CHICAGO — A family of foxes frolicking in Millennium Park captured the heart of Chicago this week.
Mayor Brandon Johnson also chaired his first regular City Council meeting, and much more happened this week. Block Club has you covered from City Hall to your block.
Here are scenes of what our reporters covered.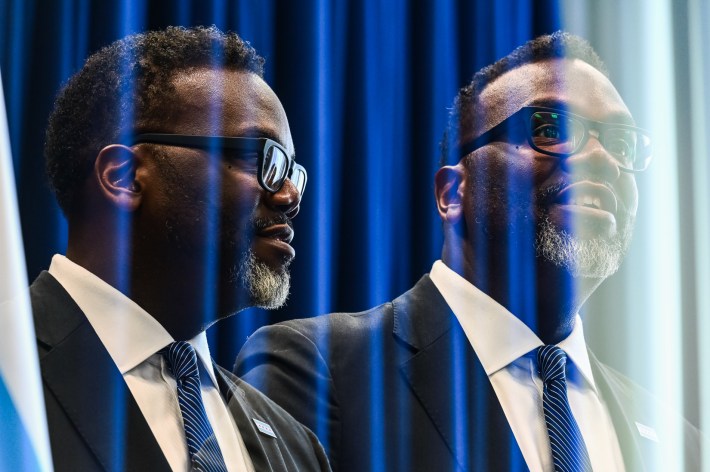 Read more: Aldermen approve Johnson's picks to lead council committees, ending short-lived bid for legislative independence
Read more: The Northwest Side College Gym is set to become a temporary migrant shelter, but neighbors split up in a chaotic gathering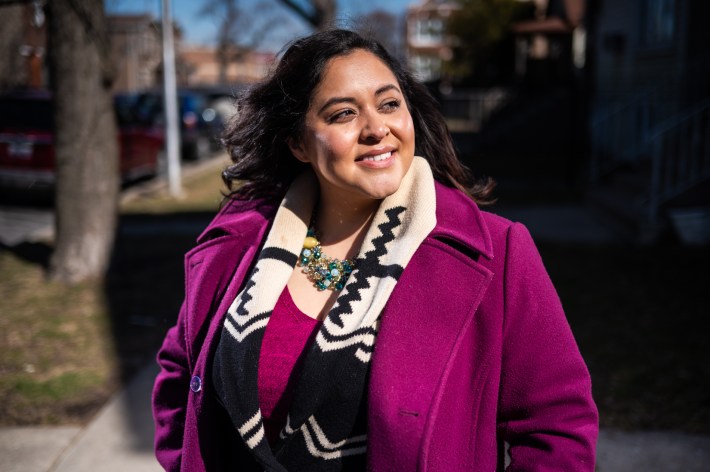 Read more: Meet Julia Ramirez, the first woman elected to lead The Southwest Side District 12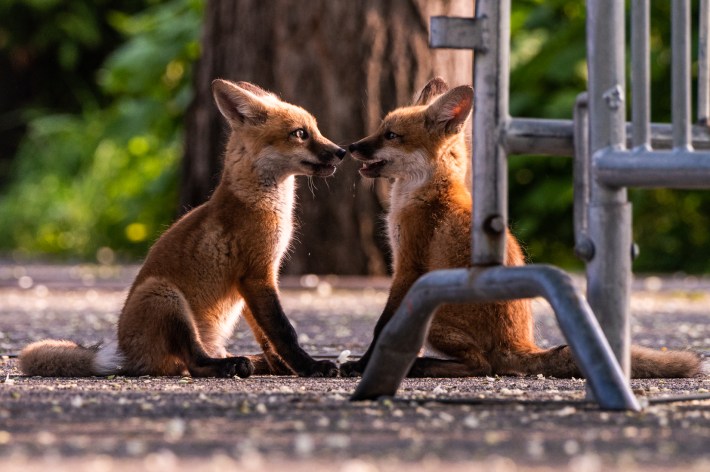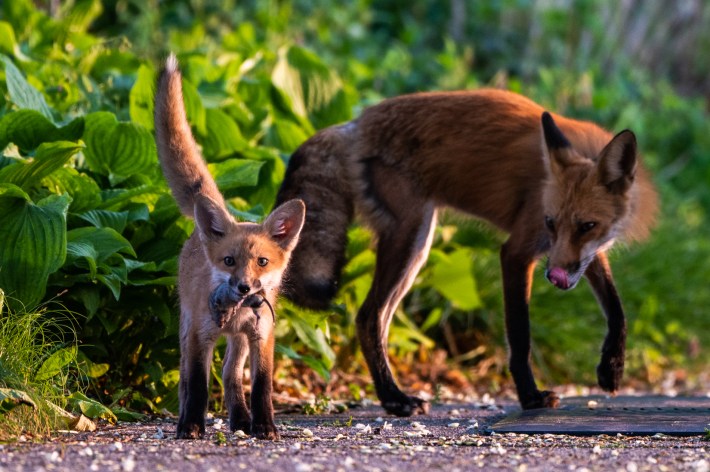 Read more: Meet the adorable Fox family living in Millennium Park
Read more: Stuck in traffic? Join the club. Traffic is terrible everywhere thanks to construction and other factors, experts say
Read more: Albany Park's Helmand Chicago Offers a Culinary Tour of the Regions of Afghanistan
Read more: Tired of potholes, a 10-year-old boy from Roscoe Village writes a letter to a councilman pleading for the alley to be repaved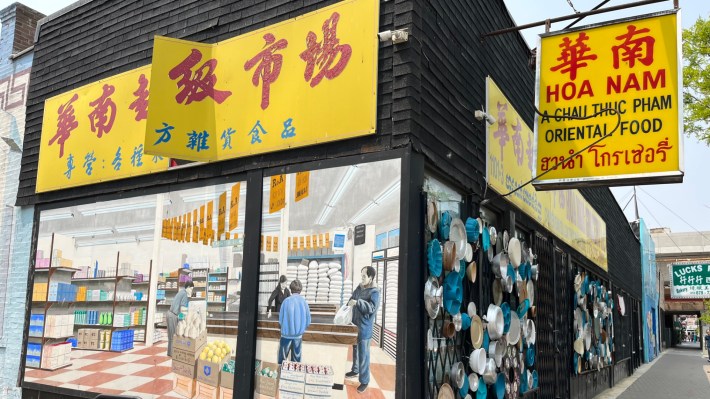 Read more: Asia On Argyle grocery store site could be converted into 6-story apartment building according to builders plan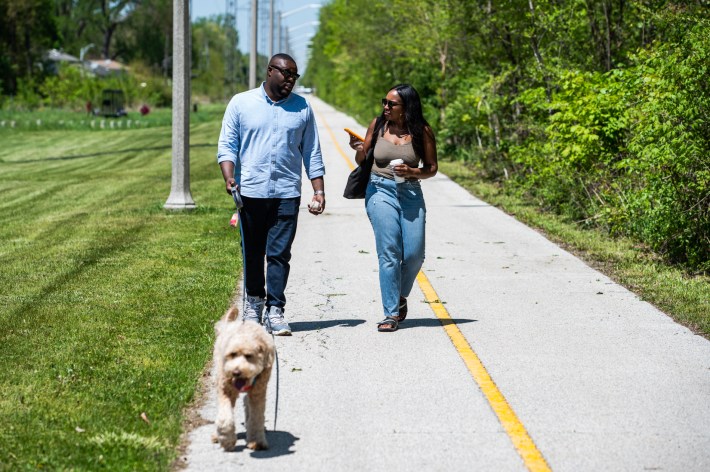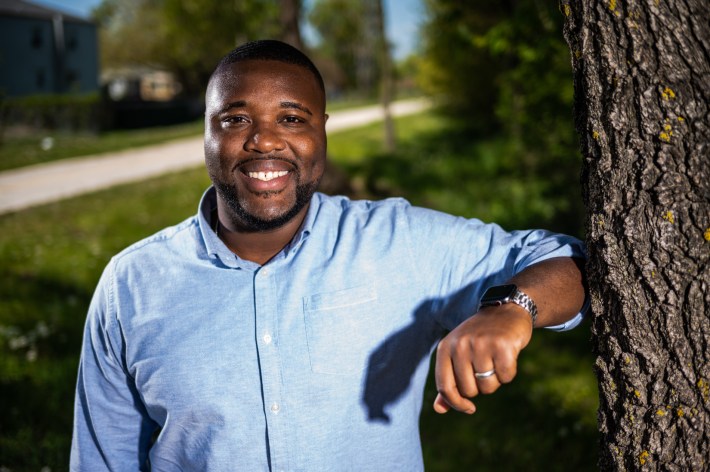 Read more: Ronnie Mosley, the youngest member of the City Council, wants to make the new 21st district 'the best' in Chicago'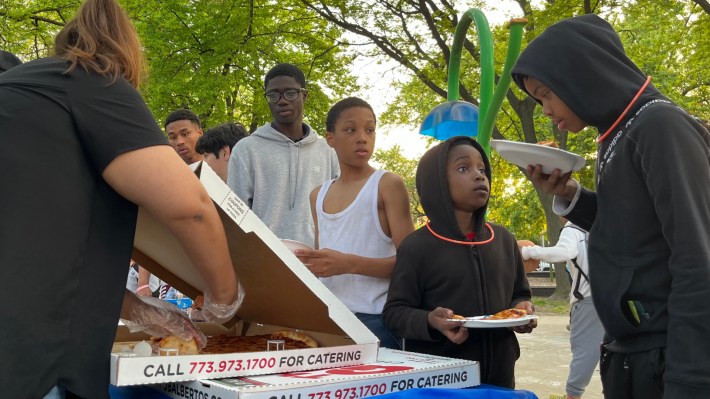 Read more: From chess tournaments to tutoring programs: How Far North Side groups plan to prevent violence this summer
Read more: At Prism Games, now open in Avondale, you can find games that celebrate diversity and inclusion.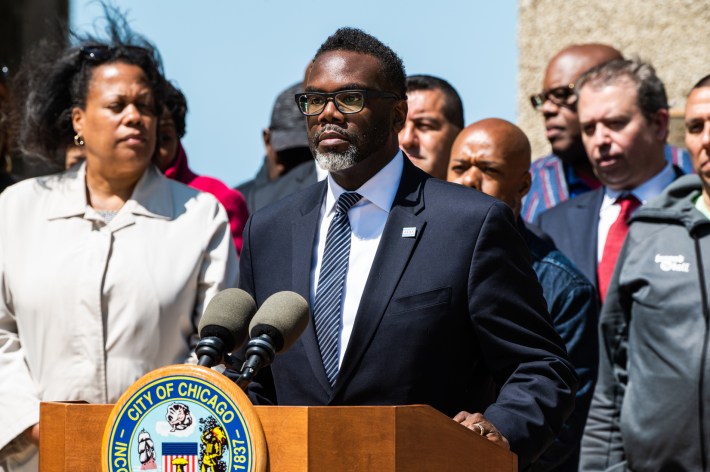 Read more: Mayor Brandon Johnson announces $2.5 million for violence prevention ahead of Memorial Day weekend
Read more: Allez Cafe brings artisanal espresso and stylish pop-up restaurants to Bucktown alongside Ambrosia Foods
Listen to "Everything Is Fine: A Block Club Chicago Podcast":