All 11 teams within the Denton Record-Chronicle coverage area have now completed play outside the district after their Week 4 contests.
Ryan already has two games on his district roster, while Braswell and Guyer started theirs last week and the other eight schools play their first district games this week. The 11 area teams went a combined 7-4 in their Week 4 matchups with four undefeated teams remaining as Argyle, Lake Dallas and Sanger joined the 4-0 Wildcats.
Close defeat extends Braswell's losing streak
Guyer achieves a victory on the ground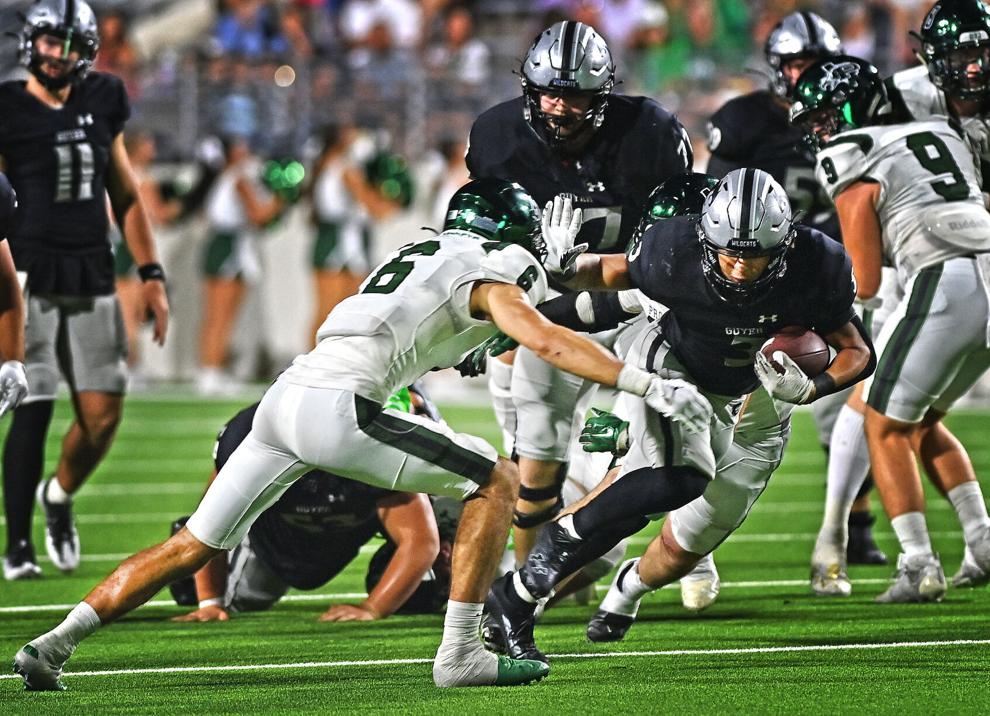 The enemies of the district are no match for Ryan
Obvious growth of Broncos at start 2-2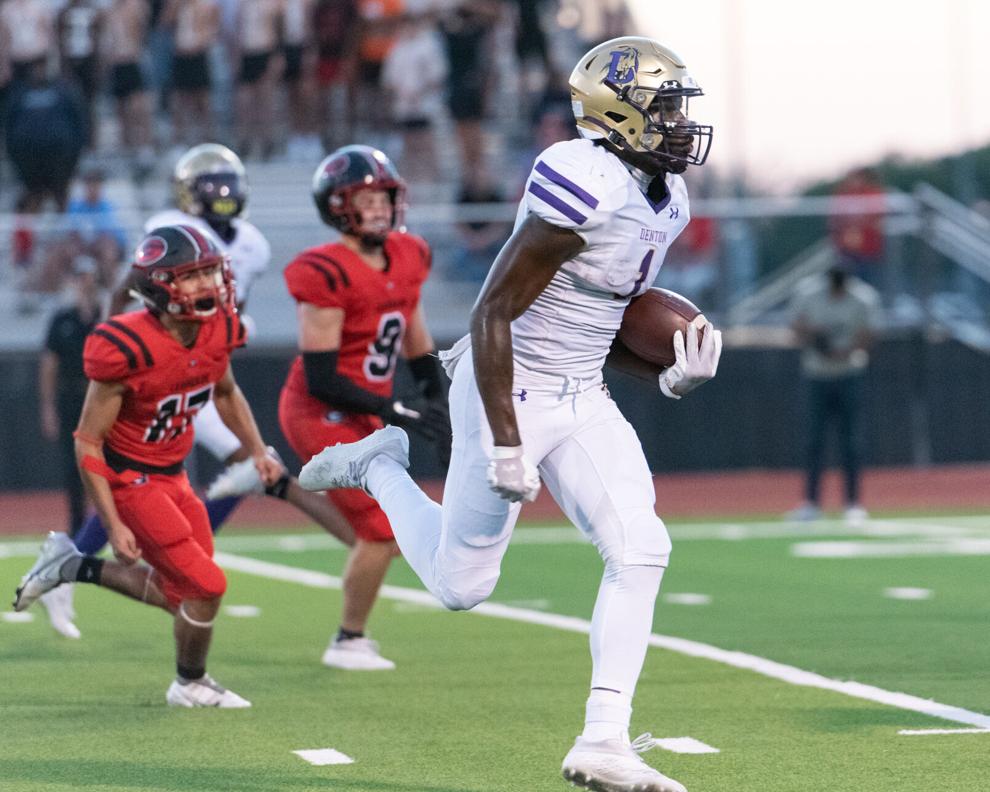 Argyle's running game is still rampant
Historic beginning continues for Lake Dallas
Chaps recovers ahead of district opening
Defensive problems continue to plague Krum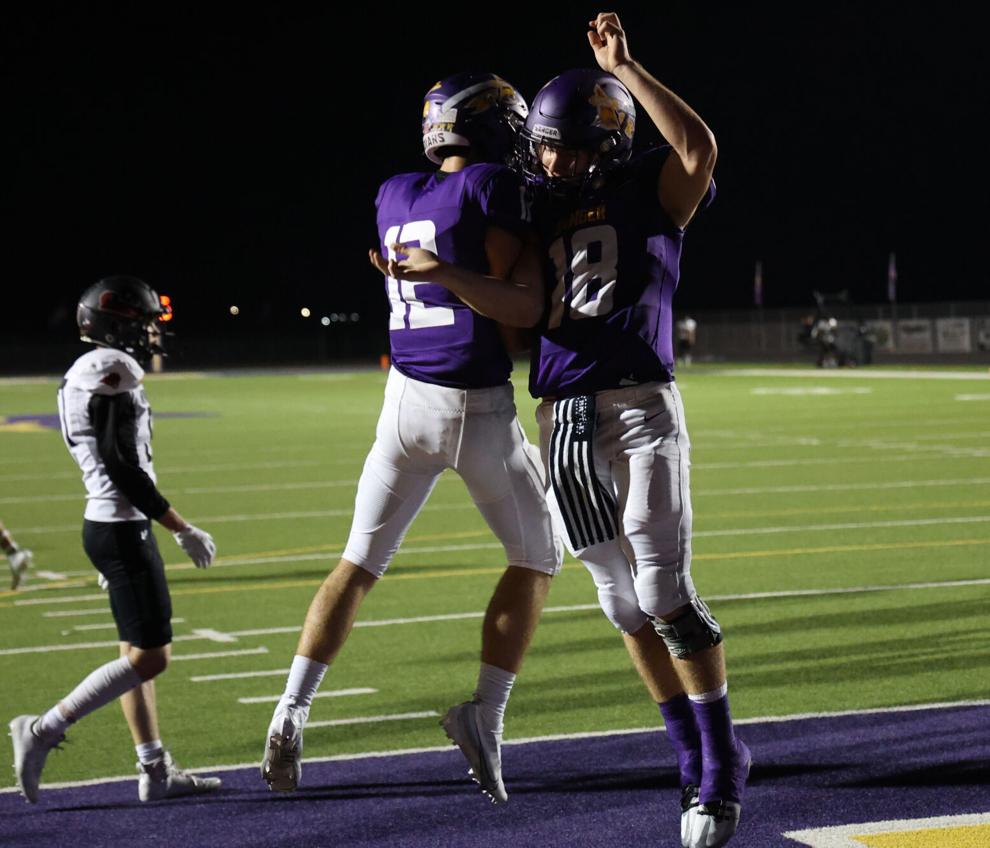 Offensive explosion helps Sanger impress
Fighting continues for Pilot Point
Ponder's undefeated streak ends
JOHN FIELDS can be reached at 940-566-6869 and via Twitter at @JohnFields0.