PlayStation's Showcase is getting mixed responses, and that alone is unheard of for a company so used to conquering the world and blowing its competition out of the water. As always, your mileage may vary. Dragon's Dogma 2, Assassin's Creed Mirage, and Metal Gear Solid Delta/Triangle/Whatever were very well received, and we also saw a lot of Spider-Man 2. There was a fair amount of gameplay footage, but that meant little when we had a lack of games to go with. begin. PlayStation, what gives?
There is often a bit of confusion around Showcase and State of Play, but Showcases are the most important. The fact that it needs clearing up after we just had one is already a worrying sign. The Showcase is PlayStation's new take on an E3 press conference, and a good one. It didn't look like exactly the kind of thing that would blow the roof off E3, did it?
Related: It's a Good Thing Spider-Man 2 Isn't Co-op
While there were some big games in attendance, there were few surprises. We knew Spider-Man 2 would be there, and Metal Gear Solid had been rumored for a long time. There were mostly some interesting looking smaller titles or teasers for fairly generic live service titles. Bungie reviving Marathon was the biggest of the bunch, but Bungie reviving Marathon (especially as a PvP draw shooter) isn't what E3 dreams are made of.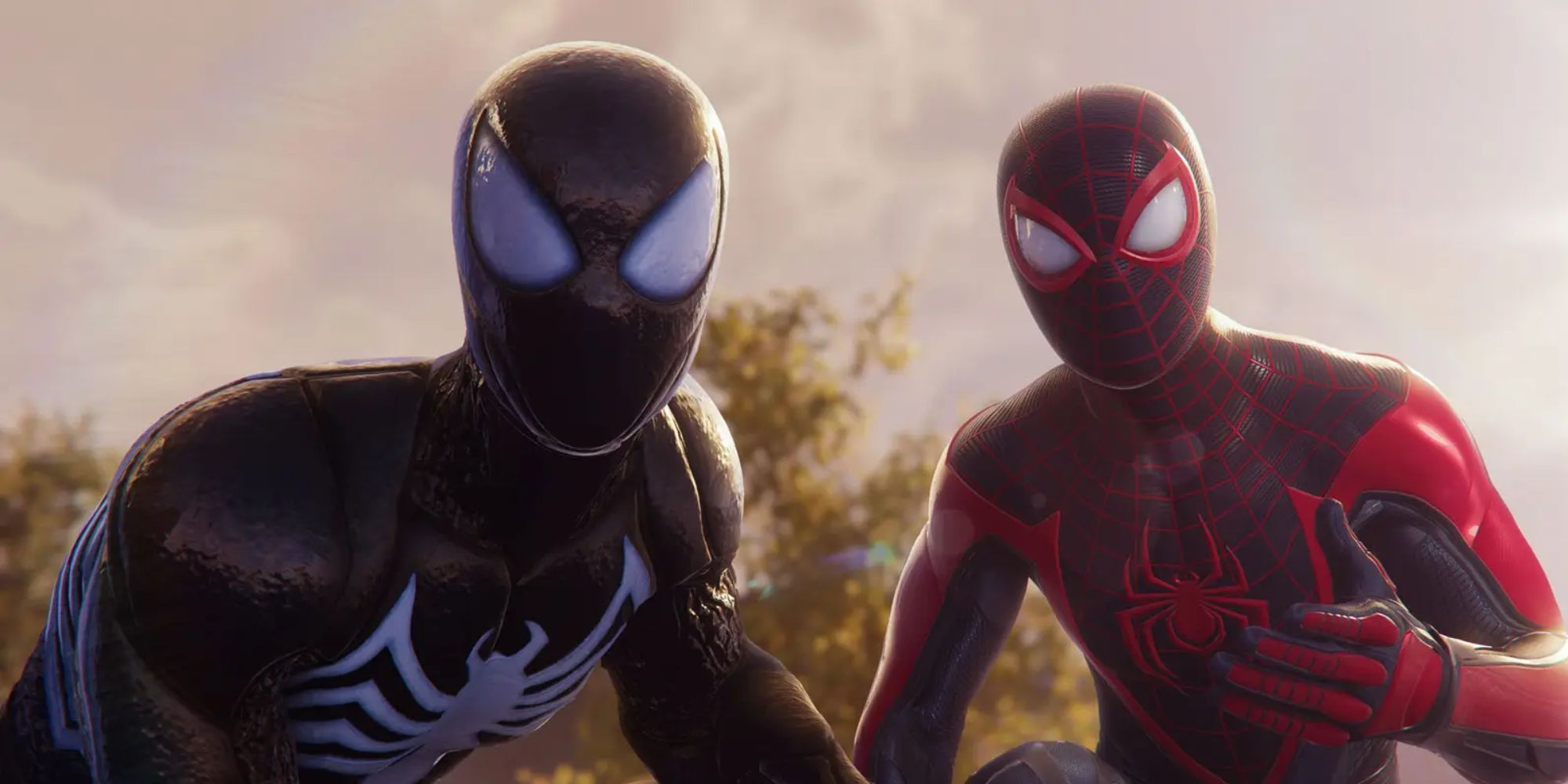 Sony has a deep bank with Naughty Dog, Sony Santa Monica, Team Asobi, Sucker Punch, Guerrilla, Bluepoint, Bend, Housemarque, and Media Molecule to name just a few. Where were they? Guerrilla just shipped the Forbidden West DLC, but the rest didn't show up. You can point to Santa Monica recently shipping God of War Ragnarok, but presumably Cory Barlog was doing something else while that was going on.
We know that several of these studios have games in the works. The Last of Us Factions 2, Astro Bot, Ghost of Tsushima 2, Uncharted remakes, and An Open World Game That Isn't Days Gone are confirmed or rumored to be in development, and that's before we get to the projects that we know. nothing like the Barlog game, the Housemarque game and whatever Media Molecule is doing. None of these games appeared on Showcase. The way things are going, it could be that Insomniac gets four games (Ratchet, Miles, Spidey, and Wolverine) on PS5 before some studios get one.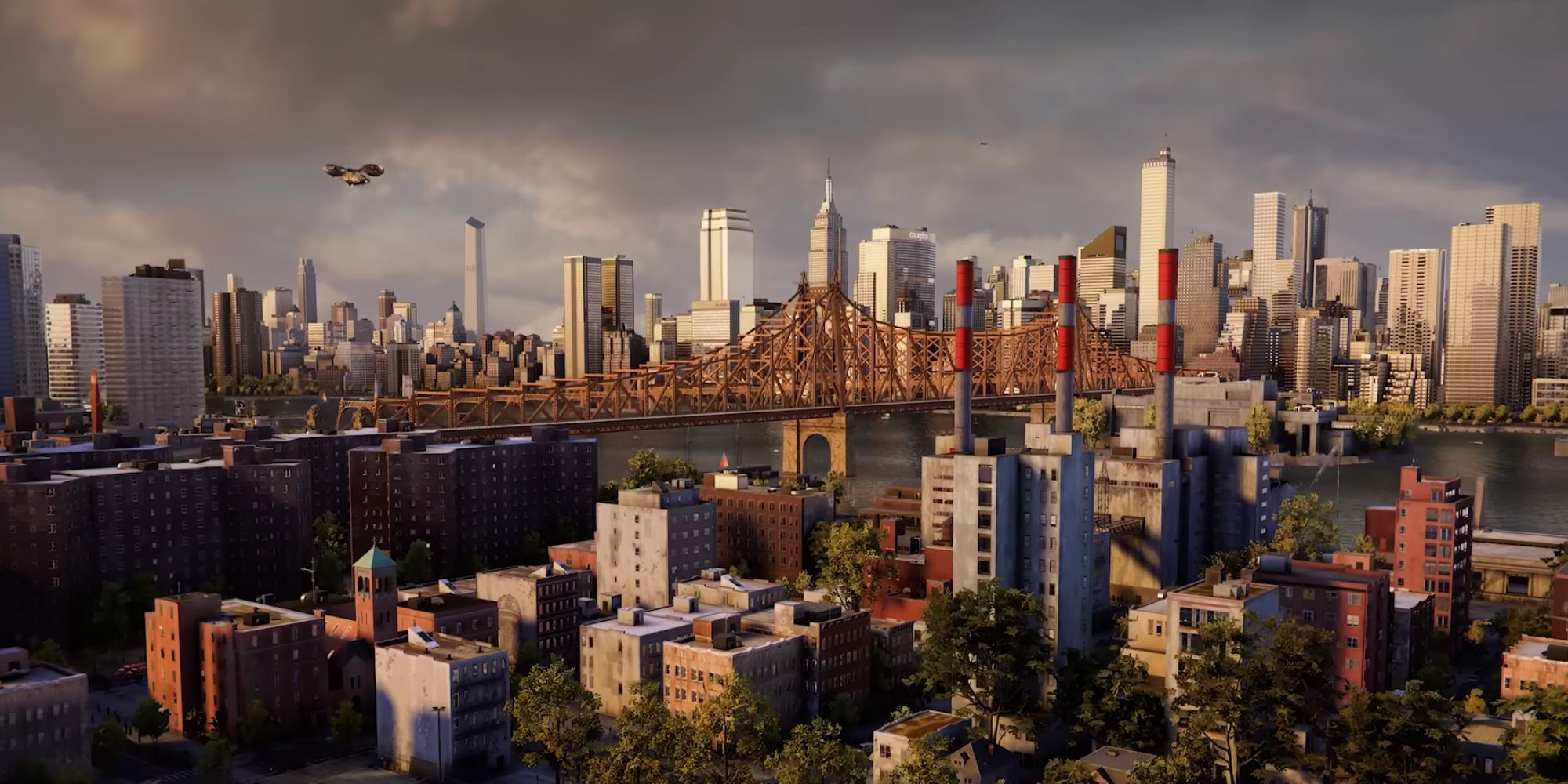 'They're working on those games', 'they're just not ready to show them yet', 'it's better to wait than start the hype cycle too early'. I agree with all of that. My criticism is not that at this specific Showcase, PlayStation didn't show me all the games I wanted. It's just that the nature of the industry these days has created an environment where games cost too much and take too long. This Showcase, from the hitherto invincible Sony, is the clearest proof of this.
I'm sure some will be quick to split me open with insults I'll never get over, like 'Xbot' or, erm, whatever Nintendo is. Is not true. Xbox has been lagging behind for years and beyond Starfield it has few promises to sell us, but they are vague. Meanwhile, Nintendo has Pikmin 4 and then nothing else. A new Super Mario and/or Donkey Kong could take the Christmas spot, but mostly it looks like those two are running out of steam as well.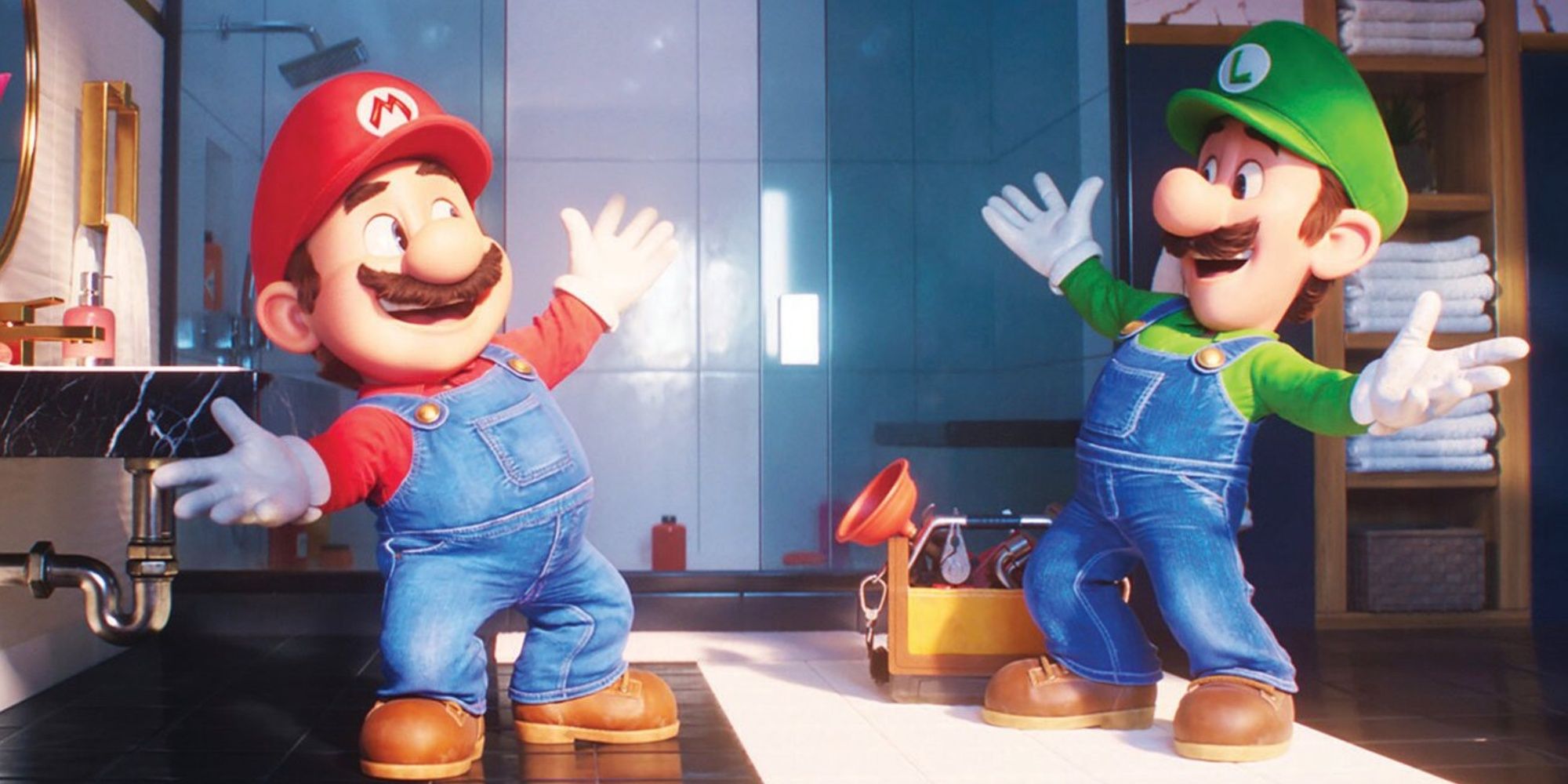 Of course there are reasons for this. PlayStation and Xbox have transitioned to a new generation, while there's a lot of smoke around the Switch 2, suggesting a fire somewhere. Then there's the pandemic, which has meant adjusting to remote work (and, in some cases, adjusting again). I hear you. But mostly, the games cost too much and take too long. I have said it before and I am sure I will repeat it many times. The way we make games is simply not sustainable.
Growing up, the biggest games came out year after year. Now there is a four-year wait at the extreme minimum. Saying PlayStation doesn't have games isn't meant to be a cannon shot in the console wars, or an insult to some of the smaller games we've seen; Of all the things that interested me the most was Neva. To say that PlayStation does not have games is a fact. The console's identity rests on being the home of exclusives, and the unsustainable way games are made threatens that.
Either we prepare for more Showcases like this, across the board, and get used to fewer and fewer major games releasing each year, or the studios rebalance by moving away from the space race penis-measuring contest we find ourselves in. And we're back to making video games like the ones our moms made, with reasonable release cycles, lower budgets, and more stable work environments. Saying that PlayStation has no games is not a bullseye, but a warning. There just aren't enough games in a market like this.
Next: Dragon Age Dreadwolf Should Be More Like Dragon Age Origins