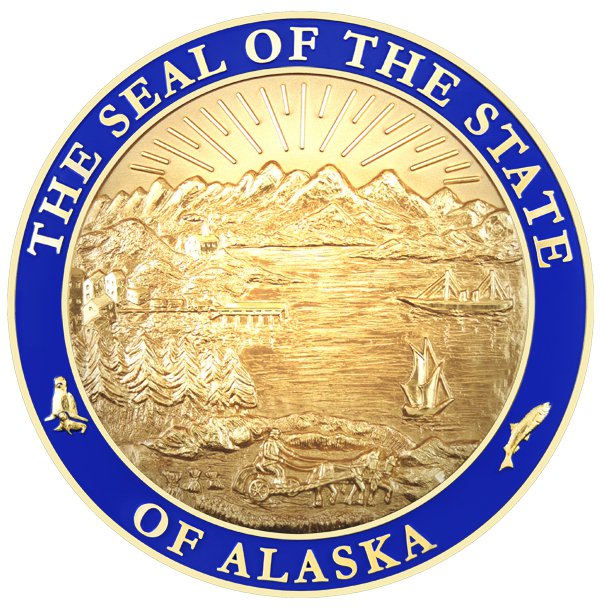 Anchorage, Alaska (KINY) – The United States Supreme Court issued a decision limiting the scope of the Clean Water Act, specifically the definition of Waters of the United States (WOTUS) in Sackett v. Environmental Protection Agency.
The Court's ruling seeks to significantly decrease the amount of wetlands covered by the Clean Water Act in Alaska, thereby limiting the federal government's power to control Alaskan community and resource development projects, and how Alaskans they balance development with environmental protection.
With more than three million lakes, nearly one million miles of rivers, more coastline than the rest of the lower 48 states combined, and, before today's ruling, 174 million acres of federally supervised wetlands, no other state had more at stake in this case than Alaska.
"The Court made the right decision in limiting federal jurisdiction over wetlands and returning decision-making power to the states," Alaska Governor Mike Dunleavy said. "This ruling furthers the kind of responsible development my Administration is working to bring to Alaska."
The State of Alaska has long advocated for limiting the expansion of the definition of WOTUS. Alaska argued before the Supreme Court in a friend of the court brief that an expansive definition of WOTUS exceeded the authority granted to federal agencies under the Clean Water Act. In addition, the State recently requested exemptions for unique wetland types such as permafrost in comments it submitted last year as part of EPA's WOTUS rulemaking. Earlier this year, Alaska and 23 other states obtained a preliminary injunction of the EPA's revised definition of WOTUS.
"EPA touted the importance of durability in its recent update to the WOTUS definition," said Jason Brune, commissioner of the Alaska Department of Environmental Conservation. "Today's ruling throws utter confusion into the Biden Administration's revised definition and, as we predicted, will force the EPA back to the drawing board. Lately, federal agencies have exploited the ambiguous definition of WOTUS to expand its jurisdictional scope to cover wetlands in Alaska with only a remote connection to traditionally navigable waters. No more."
"The state of Alaska has been in an ongoing fight to limit federal overreach since the start of the Biden Administration," said Alaska Attorney General Treg Taylor. "I am proud of the efforts both now and over the past two decades by our state attorneys who contributed to today's ruling that clarifies the scope of the Clean Water Act and will no longer unnecessarily impede Alaska's ability to manage its own land and water. . The clarity provided by this decision will help end this illegal federal expansion and bring certainty and predictability to Alaska's development."
With today's court action, Alaska departments will begin redefining which lands will be subject to Clean Water Act permitting requirements. "Today's ruling puts Alaska back on the map," said Governor Dunleavy. "There is no question, thanks to today's ruling, that Alaska is once again open for business."
You can read the full opinion here