San Francisco and Los Angeles were the top two cities people were looking to move to by the end of 2022, according to Redfin, a national real estate company.
Some 50,000 people on the company's website sought to leave those two cities in the last three months of the year, it reported on January 23.
San Diego was the most popular destination for Los Angeles residents looking to relocate. Median sales price there is $785,000, compared with Los Angeles, where it was around $918,000 in December, according to Redfin.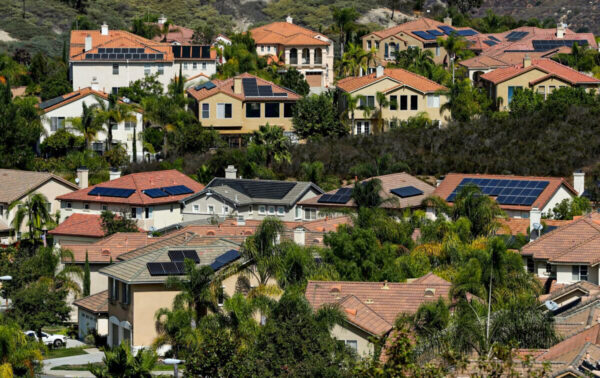 Las Vegas was the second most searched location for Los Angeles residents, followed by Phoenix, Arizona, San Jose, Seattle, Dallas, Texas, Bakersfield, Portland, Oregon and Houston, according to Redfin.
Nationwide, a quarter of all homebuyers looked to move to a different city between October and December last year, as Americans searched for less expensive areas amid an ongoing housing affordability crisis, Redfin reported. . That was an increase from 22 percent in 2021 and from 18 percent before the pandemic.
California was one of the top five states or districts that homebuyers looked to leave, followed by New York, the District of Columbia, Massachusetts and Illinois.
"People who are buying homes are relocating at an unprecedented rate as high mortgage rates, still-high home prices, and economic uncertainty are driving many of them, especially remote workers, to more affordable areas." Redfin reported.
The top five states searched for potential homebuyers were Florida, Texas, Tennessee, North Carolina and Arizona.
Sacramento, however, bucked the trend and was the most sought-after destination for homebuyers looking to relocate, followed by Las Vegas, Miami, Tampa and Phoenix, Redfin said.
Most of the new residents who moved to Sacramento moved from Chicago, Redfin noted.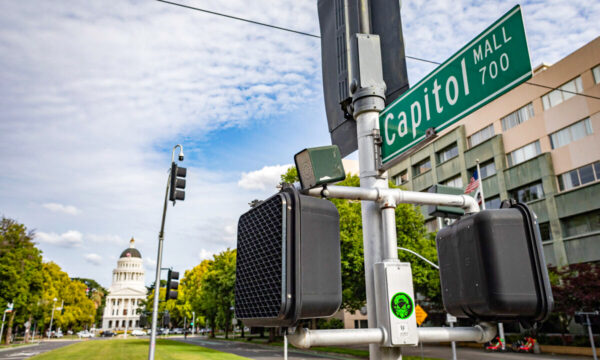 About 600,000 people have moved out of California since the pandemic, resulting in a net loss of residents for the once-booming state, according to the Public Policy Institute of California.
In 2022, California lost another 343,230 residents to other states, the Census Bureau reported in December.
Texas posted the largest population increase last year welcoming some 470,700 new residents, bringing the state's total population to just over 30 million.
Meanwhile, Florida was the fastest growing with an increase of 1.9 percent.