To address and prevent the growing number of runway near misses in 2023, the United States should invest in having more aviation safety technology at airports, Jennifer Homendy, director of the National Transportation Safety Board (NTSB) said Tuesday. ).
More investment is needed
This year, at least eight close-quarters situations have been reported in the United States, including some harrowing incidents, such as the FedEx-Southwest Airlines encounter in February, in which two planes came within 115 feet (about 35 meters) of each other. in Austin. That number was about double the annual average for the previous five years.
To address this worrying trend, the Federal Aviation Administration (FAA) and the NTSB have put plans in place. Earlier today, the FAA announced that it will pay more than $100 million to airports to prevent runway incursions. Some airports that will receive funding include Miami International (MIA), Las Vegas Harry Reid International (LAS), San Diego (SAN) and Tucson International (TUS). The agency also announced last month the establishment of a new independent aviation safety review team, which will come up with concrete recommendations on how to promote air traffic in the United States. In March, the FAA convened a safety summit and issued a safety alert that served as a nationwide wake-up call.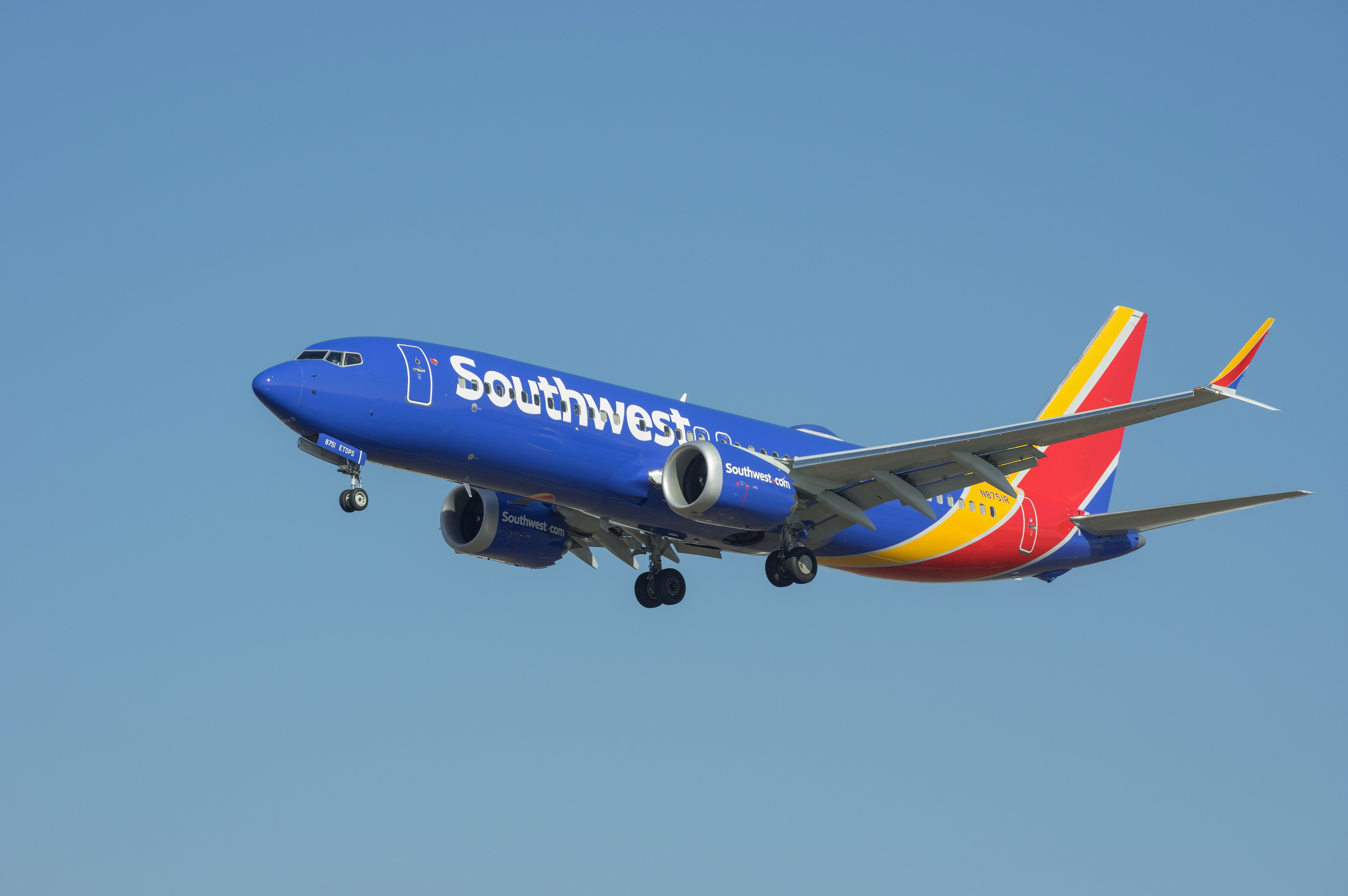 Photo: Angel DiBilio/Shutterstock.
Today, NTSB Director Jennifer Homendy said technology needs to be updated to improve safety. Currently, only 43 US airports have systems that warn air traffic controllers when planes or vehicles are coming too close to each other on runways. "That's not enough," she added.
As reported by Bloomberg, Michael McCormick, a professor at Embry Riddle Aeronautical University and a former employee of the FAA's Air Traffic Organization, said that years of inadequate funding for aviation safety have undermined the government's ability to implement the technology. "Yes, financing is a problem", he pointed.
Keep passenger plane crashes away from the United States
The United States has not had a major fatal passenger plane crash since 2013 when Asiana Airlines Flight 214 stalled and crashed on final approach to San Francisco International Airport. This accident caused the death of three people on board and 187 were injured. US passenger airlines have not had a major accident since 2009, although there have been a few fatal accidents, such as Southwest Airlines Flight 1380 in 2018. In this accident, contained engine failure caused explosive depressurization on the aircraft, which partially ejected a passenger. the plane, sustaining fatal injuries.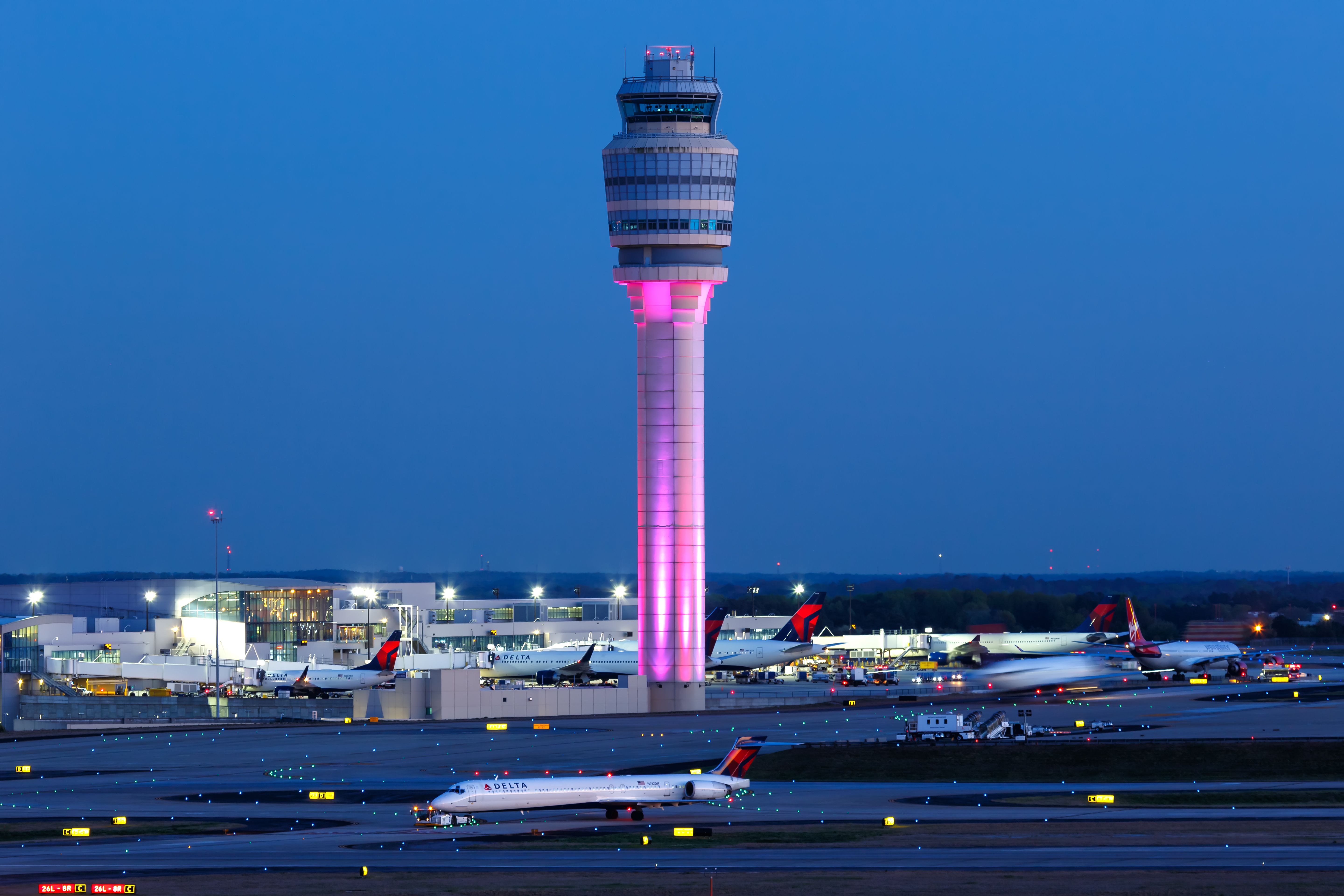 Photo: Markus Mainka/Shutterstock.
The worrying trend of nearby incidents in 2023 forced US authorities to address the issue. According to Reuters, the US runway incursion rate increased in 2023, peaking in March at 33 per million takeoffs and landings. Since then, the rate has declined, falling to 19 in April. Transportation Secretary Pete Buttigieg promised continued vigilance across the country as the rate approached normal levels.
Meanwhile, FAA Administrator Billy Nolen said there were signs incidents had subsided. "Our efforts are working, but we need to remain vigilant and continue to find ways to prevent near misses from happening."
What do you think of what the NTSB president said? Let us know in the comments below.
Source: Reuters, Bloomberg.