From Terror Films, The Burial has received a new trailer ahead of its release next month.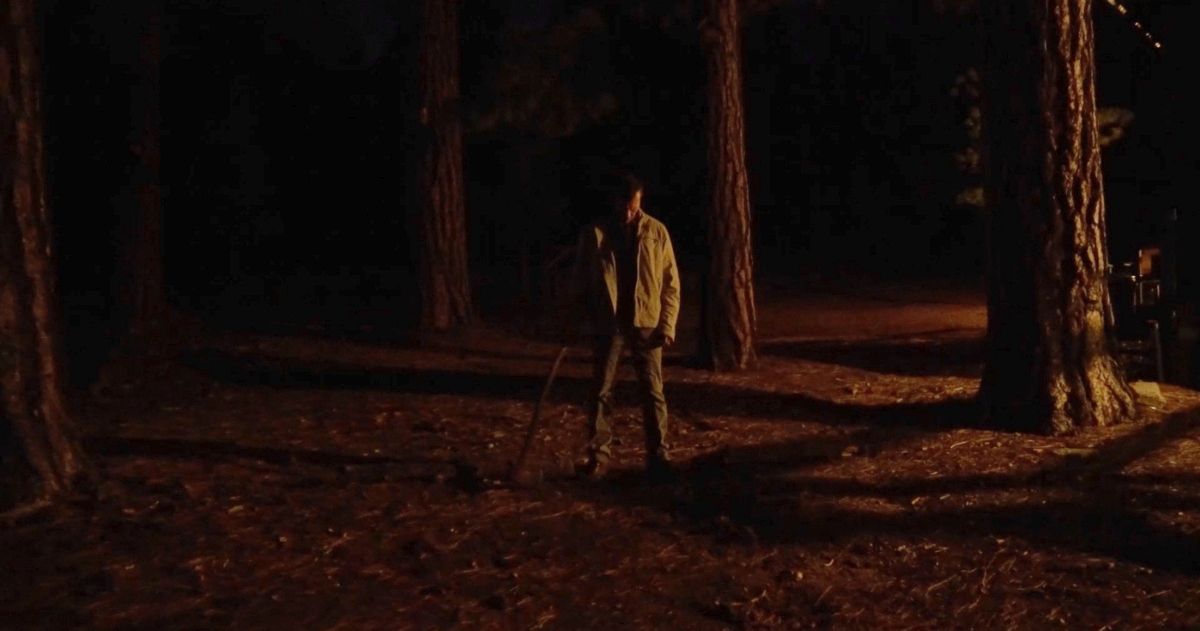 Terror Films has released the official trailer for The burial. Scheduled to hit digital media on March 3, 2023, the film is described as a "captivating web of a simple plan and Cabin in the woodswhich features elements of nail-biting horror mixed with elements of dark humor. Ahead of its release in early March, you can get a glimpse of what the film looks like now by watching the new trailer below.
Michael Escalante directs The burial, making his directorial debut; the filmmaker had gotten into the business by interning at Roger Corman's New Horizons Pictures while earning a BA in English at UCLA. Escalante has also ruled on what the objective was with his debut film.
"I've been in love with horror ever since I finally found the courage to look at the movies behind the DVD covers that scared me as a kid walking through rental stores," he says. "The sense of mystery and tension that fills your mind before you hit play is intoxicating. However, what I found so compelling about the horror movies I grew up with focused less on the monster or villain in question, but on how ordinary people in extraordinary situations reacted to them."
Add that your goal with The burial was "to establish an identifiable sense of drama and tension between two estranged brothers even before blood begins to spill. Horror is often based on lies and deceit and how these actions can snowball in increasingly dangerous situations." terrible. More importantly, though, the real connection lies between the audience and their relationship with the characters in question. We love to see our heroes succeed, but we also love to see them pushed to their breaking point, both physically and mentally That inherent tension is what The burial it builds as we watch our characters make increasingly bad decisions, despite trying their best to navigate a life-or-death situation."
Related: Internet Sensation Known As The Backrooms To Receive A Film Adaptation Via A24
Burial Is A Passion Project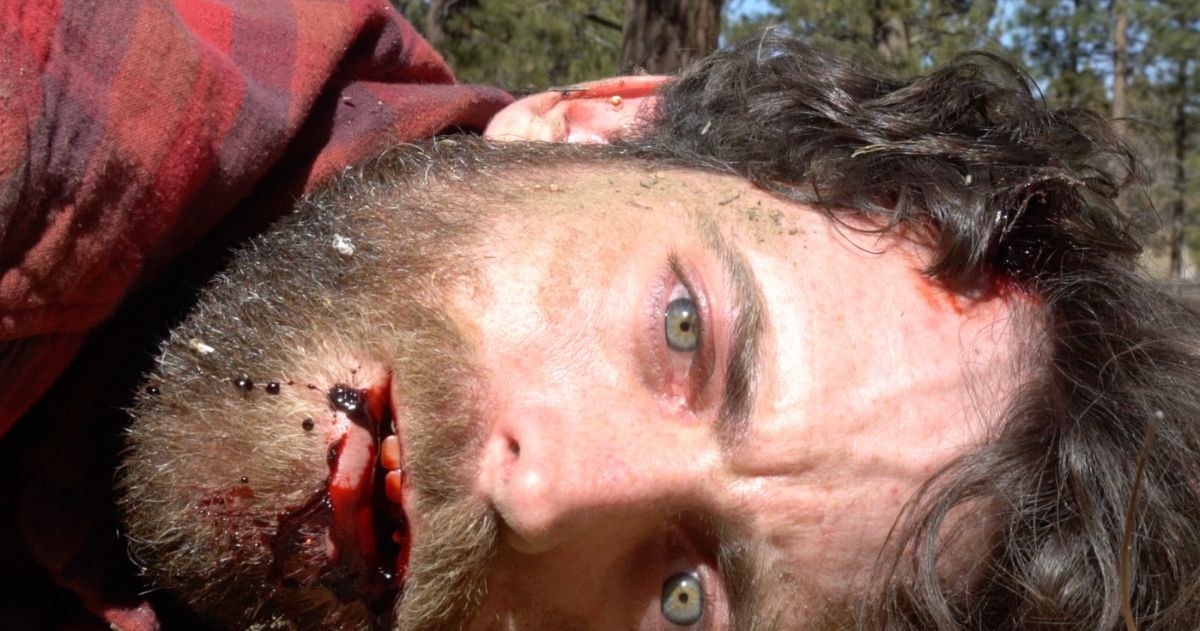 The burial stars Faith Kearns, Vernon Taylor, Spencer Weitzel, and Aaron Pyle. Escalante also praised the cast along with the crew with a passionate group dedicated to putting their all into bringing this film to fruition.
"Our film was brought to life by a very small and dedicated cast and crew who poured everything into creating a story that is both relatable and terrifying. Without them, The burial It would never have been possible," he says.
The official synopsis of The burial It is as follows:
When MOLLY's boyfriend gets a phone call from her estranged brother, she doesn't think about joining him for an impromptu family reunion at a remote cabin. However, she soon finds herself taking charge of a deadly situation when the true purpose of the trip is revealed and her good intentions lead to a conflict with pure evil.
The burial It will be released digitally on March 3, 2023.