Kymberly James of Navian Hawaii is part of an end-of-life team that includes physicians, social workers, and spiritual advisors.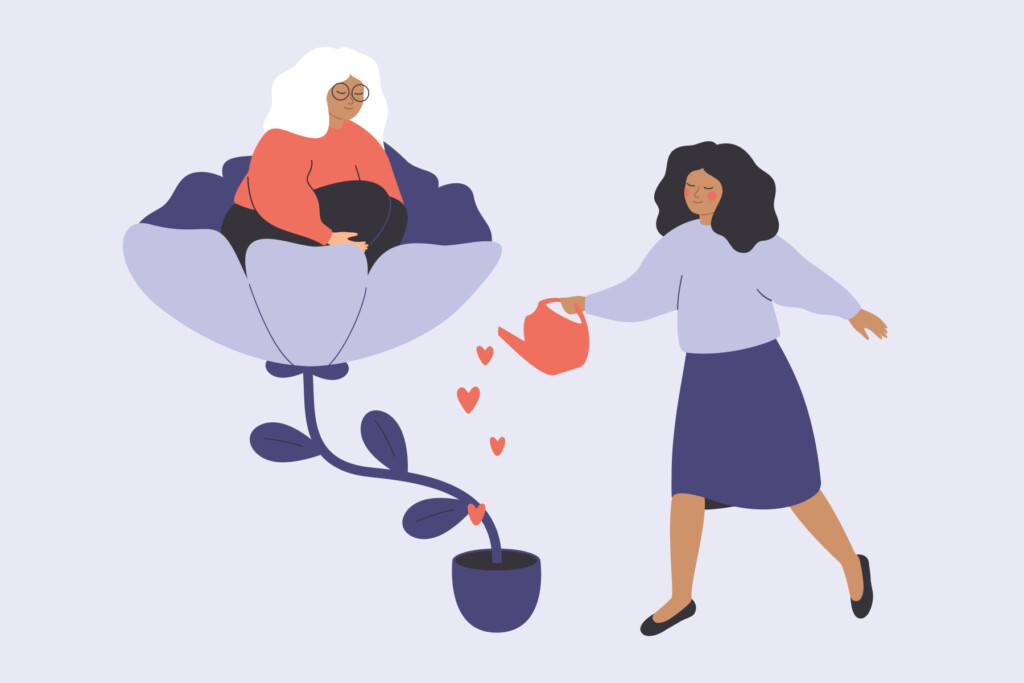 Many of us avoid thinking about death until it is unavoidable.
But hospice nurse Kimberly James, who works for the nonprofit organization Navian Hawai'i and cares for people in their homes, has a different perspective. She says that end-of-life care can be just as beautiful and rewarding as bringing a newborn into the world.
"As a hospice nurse, you grow up and understand that (death) is a beautiful process, because you are giving dignity to these patients who want to die at home, with comfort and love, and helping to provide memories, their last memories with their family."
Over the past two years, through bittersweet moments, James has witnessed forgiveness, love, and the importance of family in his work. One client, a 70-year-old father, recently met with his family to create cherished moments before he passed away.
"(The family) is now creating memories of caring for dad," she says. "And that's the beautiful part of it, actually everyone comes together a lot during these difficult times, and it's good to see them."
James remembers struggling to connect with another patient, who eventually died from complications of dementia.
"I didn't really know him because he couldn't speak. I find that I have to find out who this person I'm caring for is, to bring out the humanity in this person," she says.
"I found out that he was actually a search and rescue diver, and that he had saved a number of people," he says, adding: "I had to ask his family to bring pictures of him at bedside so I could see what they were doing. ". they looked like, and who they really are.
James had worked in other areas of nursing, from pediatrics to ICU, for 20 years. Later, as James's mother neared the end, she realized the great need for hospice nurses.
"I was really surprised by the compassion they had and the knowledge they had," she says.
"They had really sharp assessment skills, they were able to anticipate my mom's needs, they were able to recognize what things might come up, and they acted before they happened so there were no crises."
The job has its challenges: She says there's still a lot of stigma around death, and many people don't know all that a hospice team can provide.
"They think we just speed up death and we'll be there until they die. In fact, we have a multidisciplinary team of nurses, doctors, social workers, spiritual advisors, volunteers".
Hospice care is fully covered by most health insurance programs, including Medicare, Medicaid, and most private insurance providers. And these resources are widely available for a variety of diagnoses.
When he's not visiting clients, James likes to go to the beach and play with his German Shepherd.
"You have to learn to have a balance between work and life."