A Florida man allegedly punched his roommate's pet raccoon, a man grabbed a Marion County officer's Taser during a fight, two Kissimmee business associates shot and killed each other over an ongoing business dispute, a Florida man is accused of recording video while shooting from an arrested Lamborghini, and a Florida bartender receives a special award after a shooting. Here's FOX 35's review of the week.
1. Florida Man Beats Roommate's Raccoon With Hammer, Threatens To Kill Neighbor With Sewing Needle: Affidavit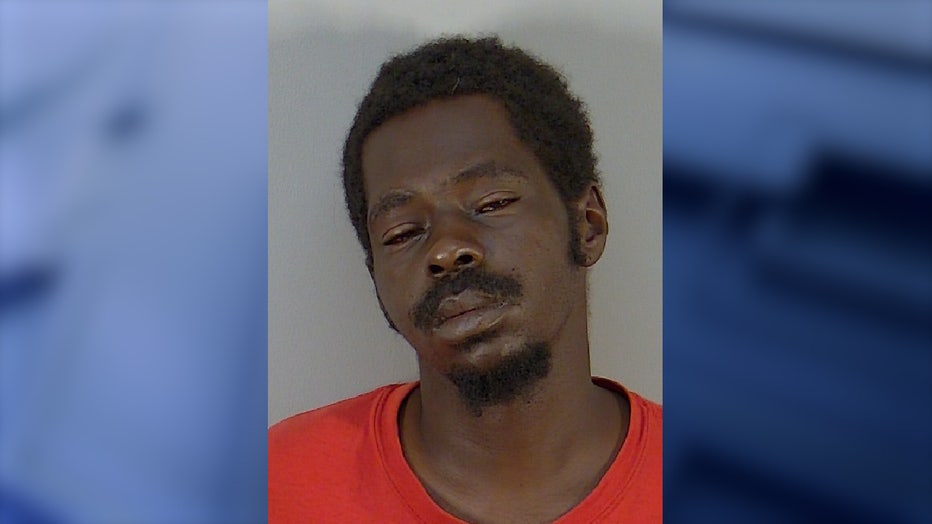 Tevin Williams (Photo via Lake County Sheriff's Office)
A florida man he was arrested after he allegedly beat up his roommate's pet raccoon and threatened to kill the roommate and a neighbor. Tevin Williams, 31, is charged with two counts of aggravated assault with a deadly weapon and one count of aggravated animal cruelty. deputies with the Lake County Sheriff's Office responded to a 911 call around 5:30 p.m. on December 14 and met with Williams' roommate. The roommate said that when she got home from work, Williams got off her scooter, walked up to her car and began hitting the vehicle while saying, "I'm going to kill you," according to an arrest affidavit.
He said he was able to get out of his car and go to a neighbor's house who informed him that Williams had killed his pet raccoon. Williams' roommate told officers that she kept his raccoon in a kennel outside near the back of her house.
2. Officials: Man Shot After Taking Taser From Marion County Deputy During Fight
Florida deputies shot a man Thursday night after he scuffled with deputies and grabbed one of the deputy's stun guns, according to the Marion County Sheriff's Office. MCSO said the 35-year-old man was taken to the hospital for treatment. His condition was not immediately known. Both deputies are safe, the MCSO said.
3. Kissimmee Business Partners Shoot and Kill Each Other Over Ongoing Feud: Deputies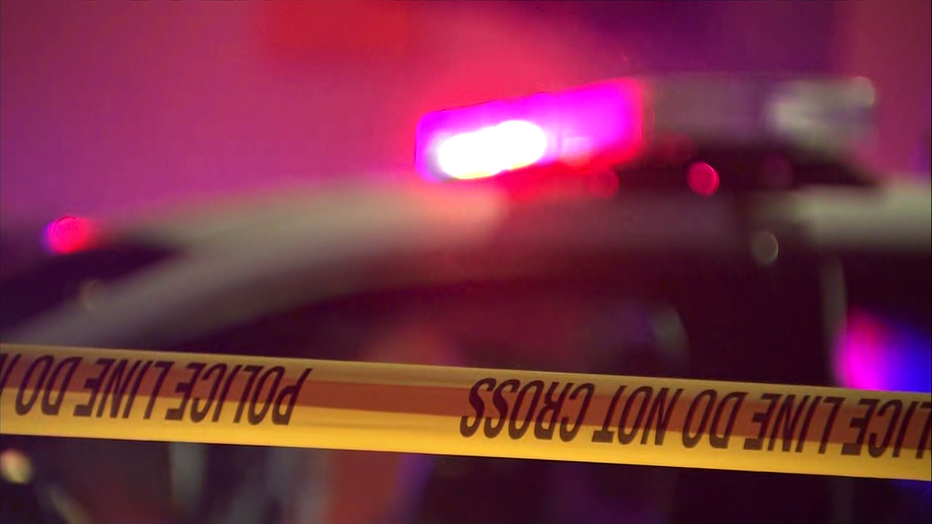 Two Kissimmee business associates were killed after shooting themselves Thursday in an ongoing dispute, deputies said.
Both Akeido Bennett, 31, and Xavier Figueroa, 39, shot each other at a business located at 3135 US 92 East in Lakeland, according to the Polk County Sheriff's Office.
Bennett reportedly died at the scene of the shooting, while Figueroa attempted to leave the business in his truck, but died later from his gunshot wound.
4. Florida Man Accused of Recording Video While Shooting from Arrested Lamborghini
The Florida Highway Patrol (FHP) arrested a man who allegedly fired shots from a Lamborghini while traveling as a passenger on the Palmetto Expressway in Miami. Nelson Alejandro Pérez-Valdivia, 23, faces multiple charges related to the incident, which officers say was videotaped and posted on social media. WSVN-TV reported that Perez-Valdivia fired 14 shots from the Lambo as the driver allegedly sped to 111 mph.
5. 'He was protecting her': Florida bartender didn't know guy had a gun, until he knocked him down
A Florida bartender who jumped over a bar to tackle a man moments after he allegedly held a woman in the head and pointed a gun at her said he had no idea the suspect was armed.
"In the video, everything seems very slow, but at the moment everything is moving very fast," said David Ghiloni.
His focus was on helping the woman.
"I was protecting her. I didn't even know there was a weapon involved until I accosted the guy," she said.