A source has claimed that many of the PlayStation games we're waiting to be revealed and showcased are "pretty much done", despite not appearing on PlayStation Showcase.
After almost two years of waiting, PlayStation finally gave fans exactly what they wanted earlier this week: a new PlayStation Showcase. Despite including some major games like Spider-Man 2, Metal Gear Solid Delta: Peace Walker, and Alan Wake 2, the general consensus is that the showcase was a huge disappointment, especially compared to how big previous showcases had been.
Related: Where Is The Last Of Us Factions 2?
The main problem with the storefront was that PlayStation simply didn't show enough exclusives. We've only seen Spider-Man 2, Marathon, and two CG trailers for multiplayer projects, and many studios and expected games haven't fully featured. While it's unclear why PlayStation chose to focus on third-party games rather than excite fans with their own offerings, it appears development on these games is at least progressing well.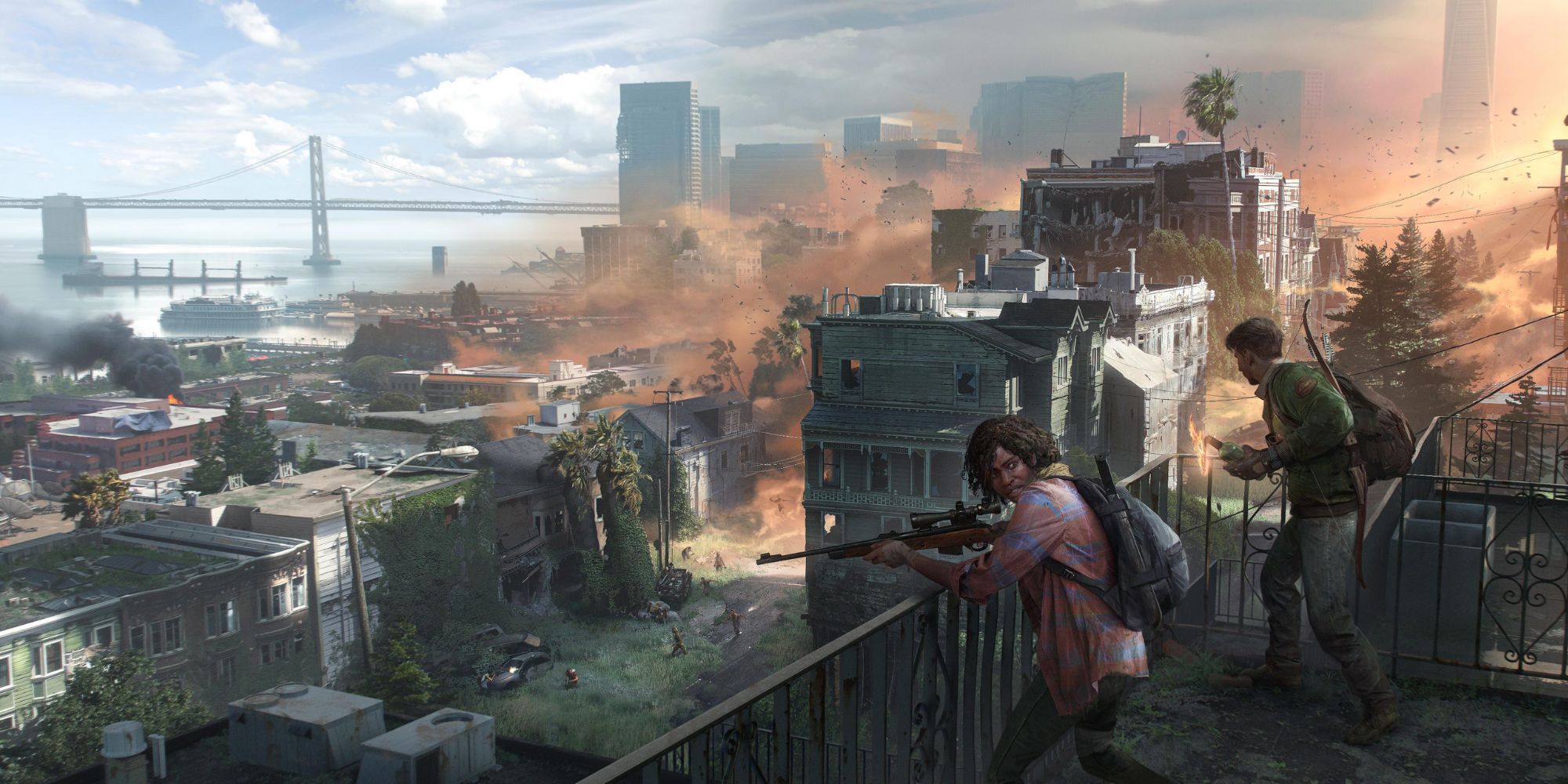 That's according to Insider Gaming's Tom Henderson, who shared a feature after the showcase that suggests PlayStation needs to have a second showcase sometime this year to make up for this lackluster one. In the feature, Henderson comments on the fact that several games that were expected to appear and be revealed simply weren't there, noting that many of the titles are understood to be nearing completion.
Henderson said: "Updates and reveals about new PlayStation hardware, as well as focusing solely on first-party titles, would be the showcase PlayStation needs to set up the next phase. It's understood that many of the games we're waiting to see are pretty much ready, so I'm not sure why Sony decided to wait this time."
It's not clear from Henderson's report which games are "mostly done," but there are a few expected titles that come to mind. The untitled Factions sequel to The Last of Us, which has been out since at least The Last of Us Part 2 finished development and likely even longer considering it was cut from that game, it was an incredibly noticeable absence. Hopefully Henderson's comments apply to that and we can see that soon.
Another game Henderson's comment possibly applies to is Ghost of Tsushima 2 which, despite not being formally confirmed to be in development by Sucker Punch or PlayStation, was another notable absence from Showcase as many expected it to finally be announced. It seems unlikely that the sequel is "pretty much done" considering it hasn't been revealed, but it may be further along than we thought.
PlayStation is not including these titles in Showcase even though they are reportedly almost finished, it seems to suggest that there will be a shorter window between the reveal of the games and their announcement.
Next: Spider-Man 2 Looks Like A 'True Sequel', Whatever That Means