In its efforts to provide world-class orthodontic care globally and now in the United States, invisible orthodontic provider Impress recently opened four new clinics in Chicago following its 2022 merger with US-based Uniform Teeth orthodontic clinic. on the west coast. While traditional braces have been known to take up to 2 years to treat, Impress is proud to reduce treatment time with Invisaligns to 6-10 months.
Since it was started in 2019 by orthodontists Dr. Khaled Kasem and Dr. Kjeld Aamodt, Impress has rapidly expanded its physical locations to more than 160 cities in eight countries. Its flagship Chicago office residing on the Gold Coast, Impress now has additional locations in The Loop, Wicker Park, Fulton Market and downtown Evanston at the following addresses: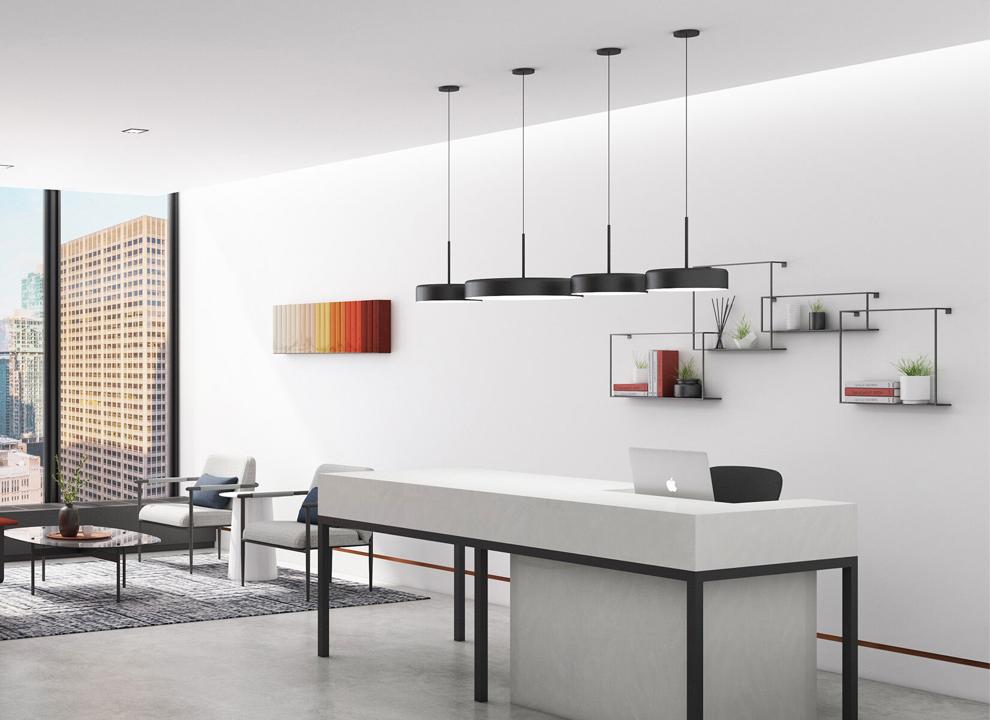 Including its new clinics, eleven Impress offices reside across the US in Illinois, Washington and California. The four new Chicago clinics are the first in the company's US expansion plans since its merger with Uniform Teeth.
What's most exciting, though, is Impress's ability to experience incredible growth over the past four years. The company credits its own proprietary Artificial Intelligence (AI) technology for delivering faster and more efficient patient care to aid its growth, using this technology to create more jobs and foster a deeper doctor-patient relationship.
According to Dr. Aamodt, the artificial intelligence technology used by Impress, which consists of 3D X-rays of the whole mouth and 3D scans of the teeth, allows clinics to treat more patients in half the time, all at a lower cost. .
The mastermind behind all of the company's AI technology patents, Dr. Aamodt noted that the most important aspect is that patients get a fully customized version of orthodontic treatment, since adjusting a patient's teeth requires a great deal of individualization and precision. As for safety, he explains how this technology reduces cumbersome scans that typically emit a lot of radiation.
When asked about the controversies surrounding the use of AI, such as job losses, Dr. Aamodt said how the technology used by Impress actually reduces the burden on his staff to perform menial tasks. Essentially, the company's growth skyrocketed from the use of AI by giving more time back to staff members, allowing them to see more patients and also spend the majority of each patient's visit talking to the patient.
"We believe that technology is the key to democratizing health care, making it more accessible without making it exorbitantly expensive," says Dr. Aamodt. "AI has been instrumental in our expansion so that we can care for more patients and put a smile on more people's faces. Orthodontics shouldn't be so burdensome and unsightly: people shouldn't feel uncomfortable scheduling so many appointments, having to change their entire diet because of braces, and going through painful experiences while in the clinic. Those are exactly the problems our technology solves."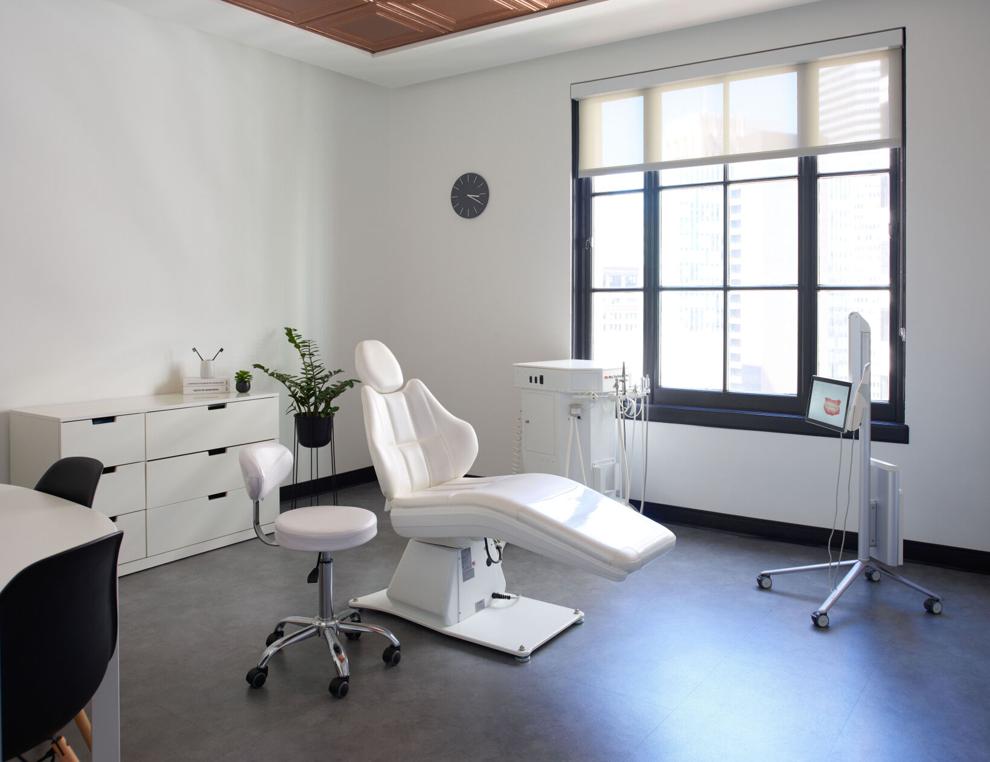 Unlike many companies that have struggled through the challenges of the pandemic, Impress was already fully prepared to accommodate its patients thanks to its forward-thinking technology. Through the use of telehealth and a mobile app, Impress patients were able to communicate with their providers long before the companies had to close their doors in 2020.
"We already believed that patients should not have to come in every month, so starting in 2019, we thought about how we could reach more people and increase the doctor-patient ratio between visits to reduce appointments," added Dr. .aamodt. . "None of our patients missed a beat as we continued to safely monitor their care and help get feedback from our technology while everyone was in lockdown."
On the other hand, the demand for orthodontic care increased dramatically due to the pandemic, giving Impress an opportunity for growth at a time when companies were closing down. Never before have so many people had to work from home and use meeting services where they were forced to look at themselves in front of the camera.
"Like many cosmetic industries, much of our expansion has been seen during the pandemic with increased demand for cosmetic dentistry due to the influx of Zoom meetings," said Lingling Chen, North America director of marketing and growth for Impress. .
Chicago's resilience pays off
Although Chicago still went through its own turmoil during the pandemic, the Midwestern hub demonstrated its ability to weather storms. Impress opened its first Chicago location in the Gold Coast neighborhood just one year after its global founding. Clearly, its ability to thrive over the next three years greatly affected Impress's decision to open four additional locations.
"Chicago showed particular resilience," Chen added. "When we opened our first location here in 2020, we continued to see patients come out for services and even for fun events like happy hours in the dead of winter. That's part of why Chicago now dominates our US locations."
When asked about his decision to add Chicago locations, Dr. Aamodt added how that was influenced by both personal and professional reasons. Chicago is not only an important center in the central United States, it is a city where Impress saw a large part of its target audience reside, that is, young professionals who want more convenient, aesthetic and better priced options.
"Part of what was also in the back of my mind was my mother's words," Dr. Aamodt continued, "which was basically how amazing Chicago is. My mother attended the Art Institute of Chicago, so growing up, all she would hear was how amazing this Midwestern city is: the people, the vibrancy, the scene of innovation… It seemed like a logical place. to spread out."
Impress shows no signs of slowing down the expansion of its clinics around the world, with plans to open in New York later this month. Later this year, the company is looking to expand into Florida, Texas, Arizona and Washington DC.
Dr. Aamodt commented on its growth and the current economic state, saying: "We feel incredibly lucky to be able to expand further at a time when tech companies are laying off tens of thousands of people. We are aware that this is a time when many companies are struggling, and hopefully we can give more jobs to people who might have been displaced from other macroeconomic trends."
Learn more about the Impress way of innovative orthodontic treatments on their website and book a free consultation.
You may also like:
Chicago Ranked in Top 10 US Cities for Sustainable Coworking
The University of Chicago partners with world leaders to advance quantum computing
Chicago is among the most bicycle-friendly American cities