I've been playing Valorant a lot lately. I'm normally a very social person, spending a lot of weekends and weekday nights with friends, and streaming story-heavy games at night. And even with all these other activities, I have Valorant on my mind, wishing for just a little bit little to be at home playing the game. Hell, I'm working on writing this article because I know I have to play that game tonight.
Valorant was hard to get used to at first, as I had never played a Counter-Strike game before. Coming from Overwatch it was almost a hurdle, as learning to stop moving before firing, coupled with the brutal recoil and spray patterns, was a pain in the butt. But I did jump into Valorant in the last couple of months and it finally got me into competitive play as well. Previously I had been mostly a "Play for Fun" type, but Valorant took that out of me. Unranked is boring and ranked is the only good version of Valorant. What's the point of playing if you're not earning that shiny, shiny RR?
I started my ranked adventure months ago and placed lower than anticipated at Bronze 2. With the mindset of proving Riot wrong, I quickly ranked Silver and if you've played Valorant you know Silver is hell. you have the best And the worst players you've experienced come together in a massive fusion point of talent and get outside of Silver is tough because you have no idea what kind of players you're going to get if you're not in a stack of five. You could have appeased the gods of Riot and received on a gleaming platter a smurf immortal player or, on the other hand, someone who doesn't seem to know a single call, sound signal, or smoke location. According to esports tales (opens in a new tab)As of this writing, roughly 25% of Valorant players are on Silver. That's a lot of people leaking into the same games.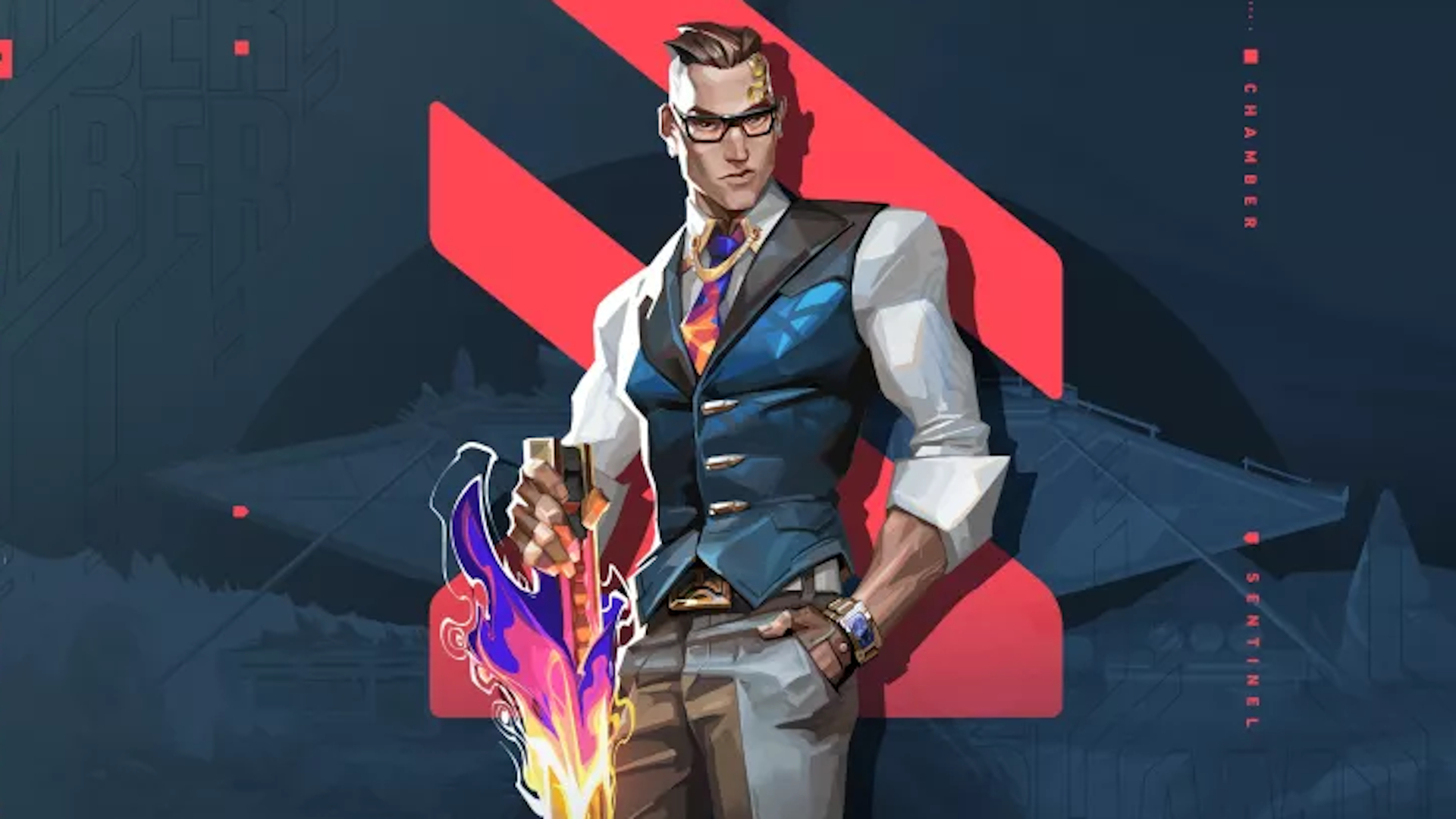 good as gold
Eventually, I worked my way out of Silver and into the heady heights of Gold, where the player base levels off significantly. The ability to predict other players is easier because we've all seen the pros play, we're all making an effort and we really want to win. gold is not exactly great but it's a much more consistent game-to-game experience than Silver. About 20% of players are currently on Gold.
But now I'm at the top of Gold. Gold 3. And I'm one game away from Platinum. And I'm nervous. To me, going up to Platinum feels like I've gotten pretty good at the game. That doesn't mean that I'm sparkly or anything, and many people can easily reach Plat without resistance. But just a few months ago, the game said I was Bronze, and now, I've proven otherwise.
Games are a different standard here already. I am sometimes queuing with Ascendants and Diamonds due to the nature of stacking five with some higher level accounts, and I am fending off them. However, Valorant is a completely different game now. The confidence you have to have, the margin for error, and the way you hold your breath as you try to grab a round is a whole new level of tension. I know that I am practically a Platinum player, I can and to have he's beaten Plats in the past, even yesterday. But knowing that I haven't been playing at my best recently, and knowing that I just need one win, one little little victory Feeling like I'm a competitive Valorant player is so… well, I'm sure a lot of you know what I mean. I know you do because a guy begged us to win a game last night.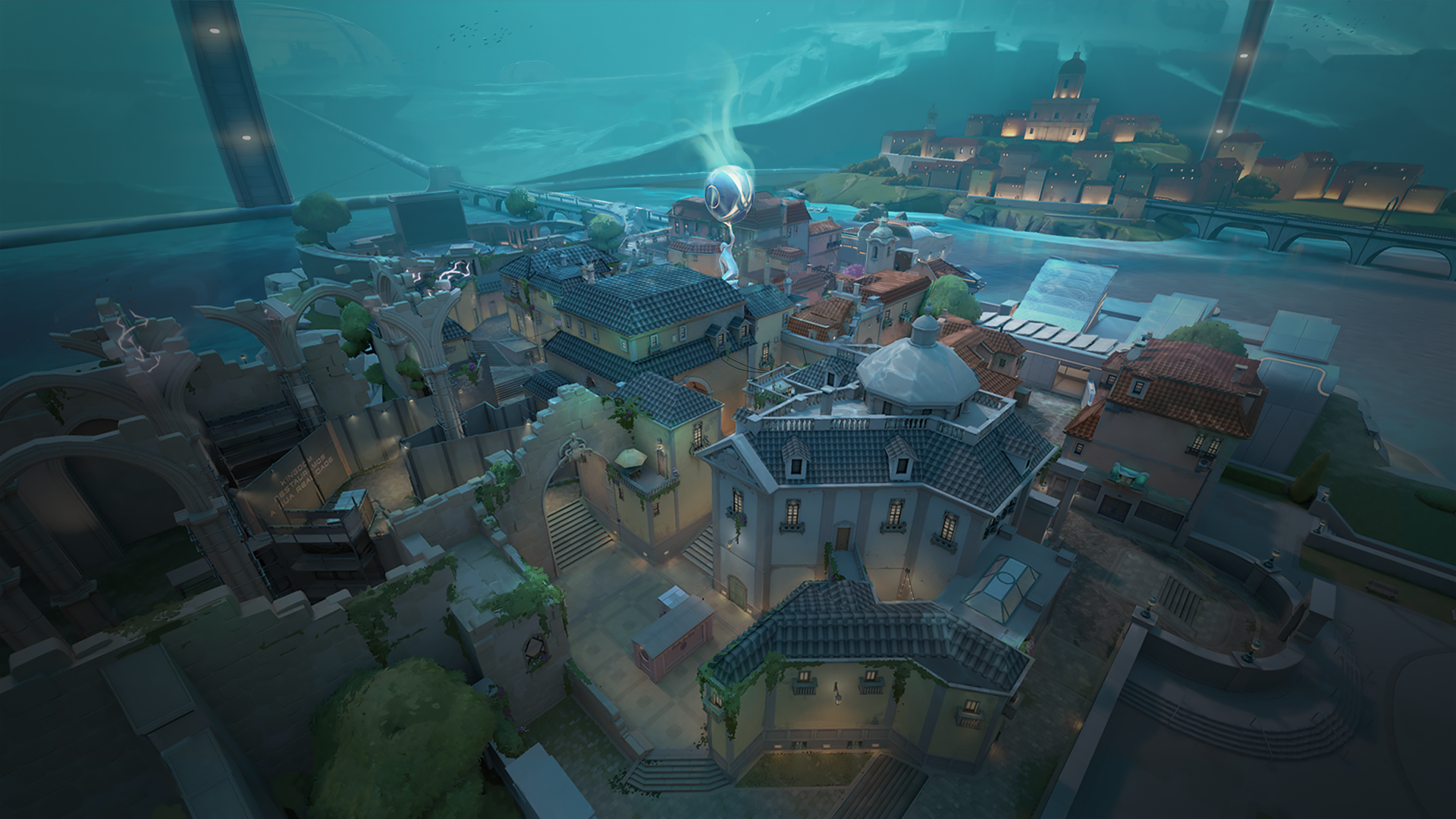 We loaded into the (already grim) Fracture map and a random player used their comms to say "please can we win this game, this is my qualifying game for Plat". Instead of playing one of my mains, I decided, for the sake of this complete stranger on the internet, to fill out as Sage so we'd have healing and some way to slow down enemies taking sites. I would do my best for this player. And we won, almost. It was touch and go, but we made it and I could hear the sigh of relief as this random guy grabbed the last round and muttered GG into his mic. He had done it, he had earned a new pixelated badge in a game.
And now I want that plate. In the grand scheme of things, it doesn't mean much: Platinum isn't even that's good in the world of Valorant. Reaching Platinum 1 puts you in the top 28% of players, meaning there's still considerable room for improvement. And honestly, I've been ranking up so consistently over the past few months that I'll probably be Platinum by the end of the week, even if I lose this game.
But here I am, wanting to be the best, most focused version of Imogen that I can be for this game tonight. And if you're like me and you're putting off a ranked game, know that you're not alone. We've all been a little nervous about it before, and we will be again. I hope I get a chance to be this nervous once I'm on the way to Diamond.