All professional photographers, vloggers, and even those who want to take lasting memories from an exotic location care about traveling with photographic equipment. It doesn't matter if it's a Canon, Fujifilm, Leica, Nikon, Olympus or even an expensive Hasselblad, cameras cost a lot of money. Throw in a couple of lenses, filters, speed boosters, memory cards, and the other paraphernalia you need, and you're talking thousands of dollars in equipment.
So yeah, you're right to worry about flying around with your expensive camera and all the other stuff you need to take that perfect photo or record that viral YouTube video. While getting from your departure point to your final destination with your expensive gear can be stressful, there are several things you can do to make flying with your camera less stressful.
Secure your camera and gear
The first thing to do – and I can't stress this enough after recently losing a laptop while traveling from Madrid by train – is to take out insurance for your camera equipment. If your camera equipment is damaged or stolen while traveling, your insurance may reimburse you for the cost of repair or provide you with the money to purchase the stolen equipment.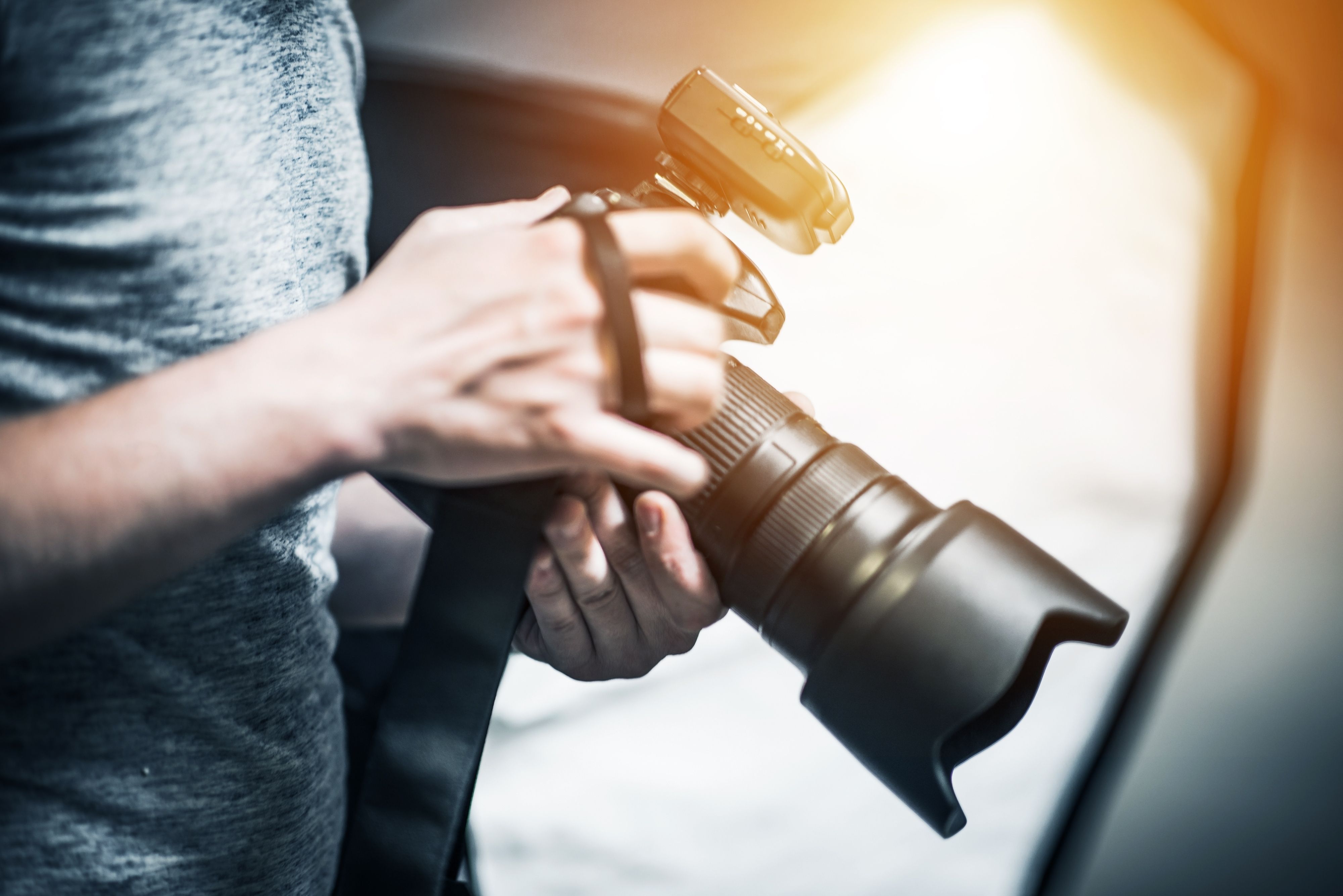 Photo: Shutterstock
The beauty of having camera insurance is that it will not only cover you when you are flying or a long way from home, but also when you are at home. Often you film the place where you live or take a short car trip and you have lost something or forgotten it. To get the best camera insurance, make sure you have coverage for:
Travel in general, including abroad
The country you are traveling to, as some insurance companies do not insure you in certain high-risk countries.
Damage to your camera and camera equipment
Also, check out what you need to do to file a claim, as almost all insurance companies will require a police report for missing items. Consider taking out general travel insurance and make sure you are covered for any medical emergencies outside of your home country.
The cost of camera insurance will vary depending on how much you want to insure the equipment. When searching for the best offer, insurance companies will ask you to provide the following:
Personal information about you
Details about the equipment you want to insure
How do you want to pay the insurance?
Don't take all your camera equipment with you when you fly
While carrying all your gear can be very tempting, it's much better to travel light when flying. This means that you should take only the equipment that you think you will need to use during the trip.
Always carry your photographic equipment as part of your hand luggage.
Never check your camera equipment for a flight, no matter the airport or distance. Airports often deliberately do not load luggage on flights if the plane is full, as there are weight restrictions. If your bag does not show up at your destination, you will need to file a lost baggage claim and perhaps wait a day or two to get your bag back. Okay, depending on what you do, if you're a professional photographer, you may need to fit tripods, lighting stands, and other gear into a suitcase. As a precaution, put a GPS tracker in your bag; if it gets lost, an app on your phone will tell you exactly where your bag is. This can help when filing a lost baggage claim.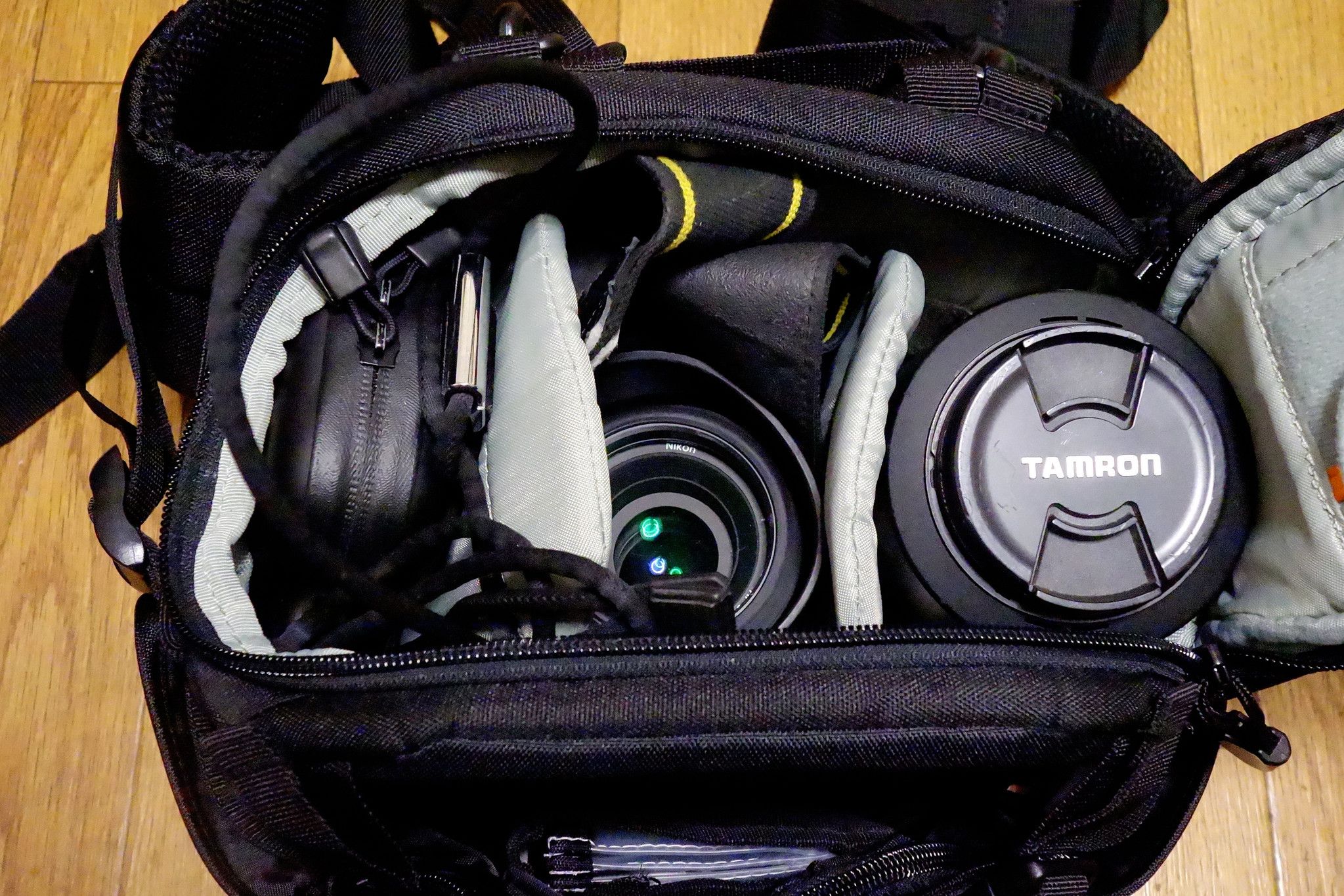 If you have expensive camera gear, you probably have a travel bag made especially for it. If not, consider buying something from Manfrotto or Peak Design as they make great camera bags. When traveling with a camera bag, keep it in sight and make sure your carry-on is placed on top of you in the overhead compartment.
If you follow the steps above, flying with your camera and gear should be stress-free.