iPadOS 17 has finally been announced, and iPad owners have a lot to look forward to with the long-awaited lock screen improvements first seen in iOS 16.
Developers are lucky to get a taste of new features in iPadOS 17 starting today with the release of iPadOS 17 Developer Beta 1.
This year, Apple made some changes to the way the iPadOS beta is installed, so if you're a bit confused, here's how to download iPadOS 17 Developer Beta 1 on your iPad.
Download iPadOS 17 Developer beta 1 on devices running iPadOS 16.4 or later
Beta software, also known as a preview, seed, or release candidate, is a version of software that is still in development and has not yet been released to the public. This software is intended solely for installation on development devices registered under your Apple Developer Program membership. Registered development devices can be upgraded to future beta versions and to the public version of the software. Attempting to install beta software in an unauthorized manner violates Apple policy and could render your device unusable and require out-of-warranty repair. Be sure to back up your devices before installing the beta software, and only install it on devices and systems that you are prepared to wipe if necessary.
With iPadOS 16.4 and later, Apple has made downloading betas for developers easier than ever. It takes no time to download iPadOS 17 Developer Beta 1 if you already have iPadOS 16.4.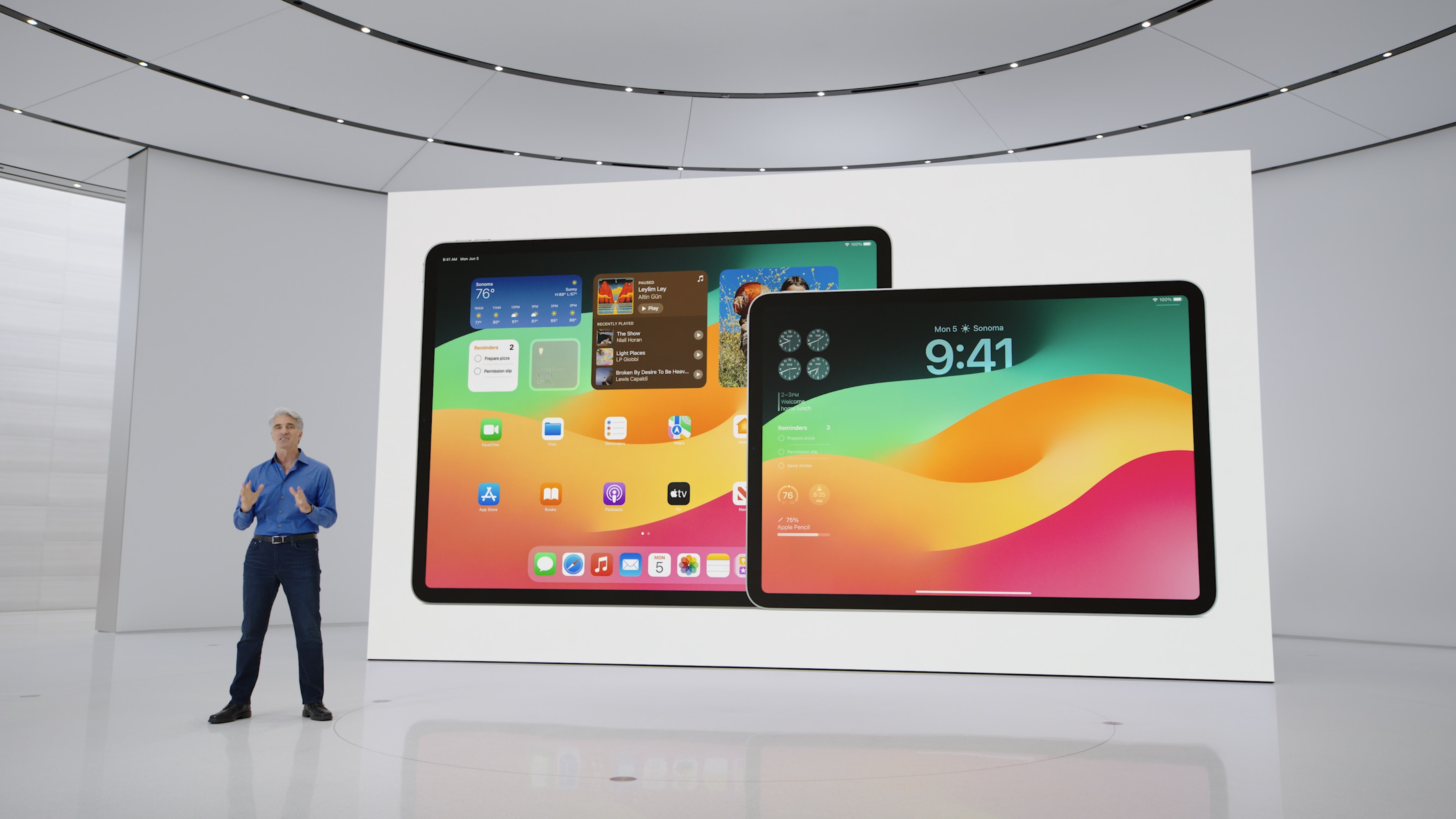 Open Settings
Tap General so Software update
Select Beta Updates
It's that easy. Please note: Your iPad must be signed in to the Apple ID enrolled in the Apple Developer Program.
Download iPadOS 17 Developer beta 1 on devices running iPadOS 16.3 or earlier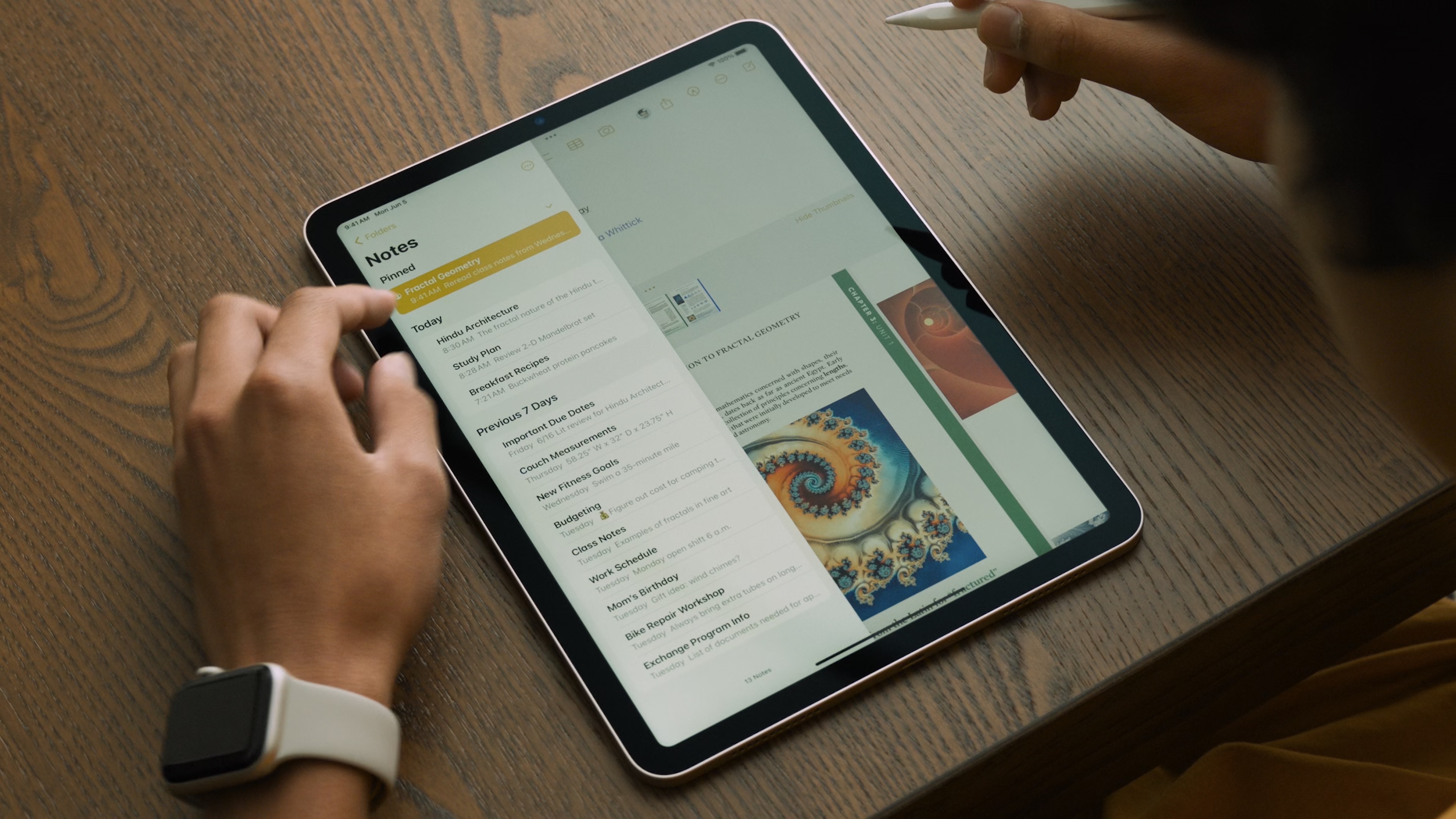 Go to the developer download page on your device and download the configuration profile
Follow the onscreen instructions to install iPadOS 17 Developer beta 1
iPadOS 17 is here
The next generation of iPad software is incredibly exciting, and if you're lucky enough to be a part of Apple's Developer Program, you can already get your hands on the latest software features, including improvements to PDF annotation.
The easy changes to the way you can download and install the iOS 17 developer beta mean that any subsequent update will be a breeze to do. Just follow the above steps again.
We cover all of the WWDC 2023 announcements live and as they happen. Don't miss all of our Apple VR, iOS 17, macOS 14, iPadOS 17, and watchOS 10 news so far.