Bering Straits Native Corp. President and CEO Gail Schubert is out. Dan Graham, executive vice president, has been named interim chief executive officer.
The Bering Straits Native Corporation is an Alaska Native regional corporation serving 17 villages in the Bering Strait region.
– Advertisement –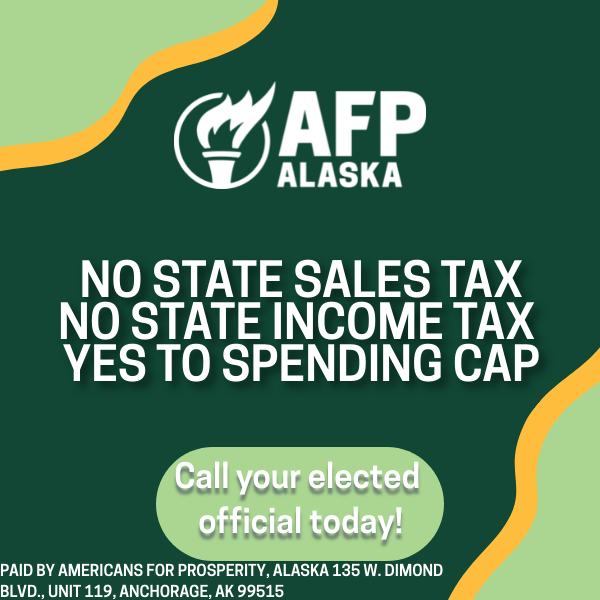 Schubert is a major player in Alaskan politics and Native business. An Iñupiaq from Unalakleet, she serves on the boards of the Alaska Federation of Natives, Alaska Native Justice Center, ANCSA Regional Association, Commonwealth North, Iditarod Trail Committee, State Renewable Energy Fund Advisory Committee of Alaska, the Native American Contractors Association, and the University of Alaska Foundation. She has served on the BSNC Board of Directors since 1992 and was co-chair of Bill Walker's campaign for governor in 2022.
Schubert, who practiced law in Anchorage and has also worked at the Federal Reserve Bank of New York and two Wall Street law firms, is an ATHENA Society honoree, recipient of the Unsung Hero Award from the State Bar Northwest India and YWCA Alaska/BP Woman of Achievement Award
He graduated from Stanford University, earned an MBA from Cornell University Johnson School of Management with an emphasis in accounting and finance, and received his Juris Doctorate from Cornell University School of Law.
Graham has served on BSNC's senior executive team for nearly a decade. He has had more than 24 years in progressive leadership roles for Alaska Native corporations, providing executive oversight and management for a large portfolio of contracts in all 50 states and international programs, according to the BSNC website.
Graham has a BS in Civil Engineering from Villanova University, is an Alaska Registered Professional Civil Engineer, and is a Certified Project Management Professional.
No explanation of the change has been announced, but the board sent a letter to shareholders:
"We are writing to you today to inform you of an important transition in leadership at Bering Straits Native Corporation (BSNC). The BSNC Board of Directors approved the separation of the President and CEO. Gail R. Schubert, who has been CEO since 2009 and President since 2010, will no longer serve in her current role. We would like to express our sincere appreciation for Gail's remarkable contributions and dedicated service to BSNC during her tenure.
"While Gail has stepped down as President and CEO, we are pleased to report that she will continue to be a valued member of the BSNC board. Gail's extensive 31 years of service on the board, her insightful guidance and her unwavering commitment to the corporation will continue to benefit our organization and its shareholders.
"During Gail's tenure, BSNC has achieved great success. Under her leadership and her guidance, the corporation's annual revenues increased from $14 million in 2003 to $661 million in fiscal 2023.
"Executive Vice President Dan Graham will serve as interim president and chief executive officer. Graham's leadership will ensure continuity and build on the accomplishments Gail has led during her decades of service at BSNC. Dan has served on BSNC's senior executive team for 9 years and has worked in leadership roles with Alaska Native corporations for over 20 years. He has been an integral part of BSNC's positive trajectory.
"I can't say enough about what Gail has accomplished," Graham said. "In my time in this new role, I will wake up every day thinking about how best to serve the shareholders of BSNC and the region. I do not take responsibility for this position and the people it serves lightly."
" We send our sincere thanks to Gail,
"BSNC Chairman of the Board Cindy Towarak Massie and the Board of Directors"