01/30/23 – $7.1 MILLION AWARDED TO COMBAT INVASIVE SPECIES AND RECOVER RARE NATIVE PLANTS AND WILDLIFE
Posted on Jan 30, 2023 in Forestry and Wildlife, Main, Press Releases, Slider
JOSH GREEN, MD
GOVERNOR

DAWN CHANGE
PRESIDENT
For Immediate Release: January 30, 2023
$7.1 MILLION AWARDED TO COMBAT INVASIVE SPECIES AND RECOVER RARE NATIVE PLANTS AND WILDLIFE
Partnership between the state of Hawaii and the Department of Defense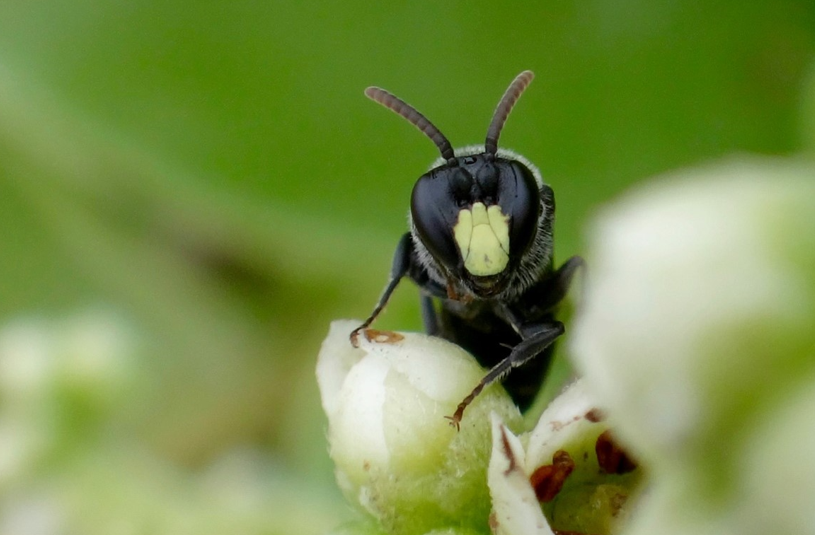 (HONOLULU) – The US Department of Defense (DoD) Environmental Preparedness and Integration (REPI) Program is awarding Hawai'i $7,123,851 for restoration and reclamation projects on O'ahu, Kaua'i and the island from Hawaii.
Awarded under the REPI Challenge Program, the funding will be dedicated to protecting and restoring rare species of plants and animals found only in Hawai'i. The support will also significantly boost efforts to eliminate invasive species that threaten native Hawaii's quality of life, economy and ecosystems, as well as forest fire prevention. These actions will be carried out on land close to the military training facilities and have been developed in close collaboration with the Department of Defense.
DLNR President Dawn Chang said: "We are grateful for the REPI program's support of numerous ongoing and planned projects and initiatives. Hawaii has the sad distinction of having the highest number of endangered species on the US Fish and Wildlife Service (USFWS) endangered species list. With large tracts of state-managed land adjacent to Department of Defense facilities and facilities, we are excited to partner with REPI to protect more of our rare plants and animals."
"The Department of Defense is committed to good stewardship of the environment and these projects, in partnership with the DLNR, are a demonstration of that commitment," said Marine Corps Maj. Gen. Mark Hashimoto, Mobilization Assistant Commandant of the US Indo-Pacific Command "The military in Hawaii will always play a key role in the defense of our nation, region and world, and as we carry out this unerring mission, it is imperative that we also protect the land and the water for future generations. "
Collaborative efforts will also provide some resilience in the face of climate change, especially when it comes to rare and endangered plants and animals.
Projects awarded with REPI financing:
Hawaii Island: US Army-Hawai'i Garrison, Pōhakuloa Training Area – Nāpu'u Natural Resource Protection: Rare Plant Impact Mitigation; $1.3 million
O'ahu: US Army Garrison-Hawai'i, Makua Military Reservation, Schofield Barracks, Kahuku Training Area, Poamoho Training Area: Ecosystem Restoration and Preservation of Rare Plants and Animals; $2.7 million
Kaua'i, O'ahu, Island of Hawaii: Barking Sands Pacific Missile Range Facility, Marine Corps Base Hawaii, Pōhakuloa Training Area: detection and management of high-impact terrestrial and aquatic invasive species; $3.1 million
"The state funds provided to the DLNR supplement the critical contribution from partners required to apply for these federal funds. With the Legislature's support of DLNR, we can multiply the investment of federal grants," Chang said.
# # #
Media contact:
Dan Denison
Senior Communications Manager
[email protected]