The Sphynx Mobile and Wallet app is available for download on the Google Play Store and the Apple App Store.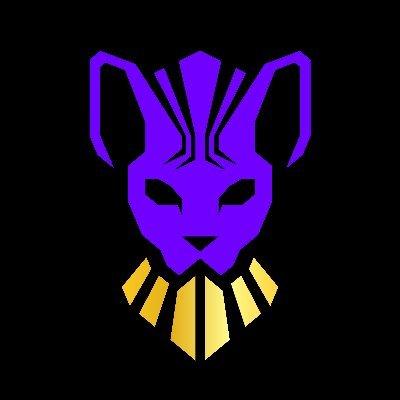 Following the latest marketing push from Sphynx Labs, Sphynx has seen a significant increase in downloads of its mobile app. People couldn't help but see the Sphynx logo as it was seen everywhere in the United States, such as Times Square in New York and outside the Space X facility in Hawthorne, California.
To welcome new investors to cryptocurrencies and the Sphynx community, the Sphynx Labs team is running a massive two-week giveaway campaign for 3 million Sphynx tokens! 100 Sphynx Tokens will be sent to each entrant who successfully joins the contest, delivered directly to the wallet they created in the Sphynx Wallet app. To participate, fill out the Gleam form and follow the instructions.
The downloads are not unjustified, as Sphynx offers quality products and services. The easy-to-use all-in-one mobile app provides a variety of utilities that benefit both newcomers and experienced crypto investors. The wallet comes ready to operate on the Binance Smart Chain, ETH, Cronos, and Bitgert Blockchain networks.
The Sphynx bridge is the fastest, safest and easiest way to transfer stables across different networks. Compared to its competitors, where you have to buy that project's token, pay high taxes to buy and sell the token, pay high bridging fees, or endure 30-minute transfers from one chain to another, Sphynx allows users to join stables. quickly with low rate.
Another feature that Sphynx added was the NFT+Sphynx share group. Investors can stake their Scion NFT and Sphynx tokens to earn native tokens like BNB, CRO or Brise. Also, the NFT+SPHYNX pool on the BSC, BRC and CRO networks just got a boost from Sphynx Labs' introduction of a multiplier pool, so passive income can now earn more. Sphynx Labs has proven a lot over the past year since launching in September 2021, and they're not slowing down any time soon.
More big news and announcements are coming soon, expanding to other blockchains and launching the desktop wallet extension.
To download the Sphynx app, click on the following links:
Sphynx mobile app on the Apple App Store: https://apps.apple.com/app/sphynx-defi-app/id1626361848
Sphynx mobile app on the Google Play Store: https://play.google.com/store/apps/details?id=com.sphynx
Media contact
Company Name: sphinx labs
Contact person: roman kolten
Email: Send an e-mail
City: Auckland
Country: New Zealand
Website: sphynxlabs.co