The US Department of the Interior has again postponed the publication of a final decision on the hotly debated Ambler Road, an industrial mining access in northwestern Alaska.
The proposed road, which would link extensive reserves of copper, zinc, lead, silver and gold, has faced numerous challenges due to its location crossing federal land.
– Advertisement –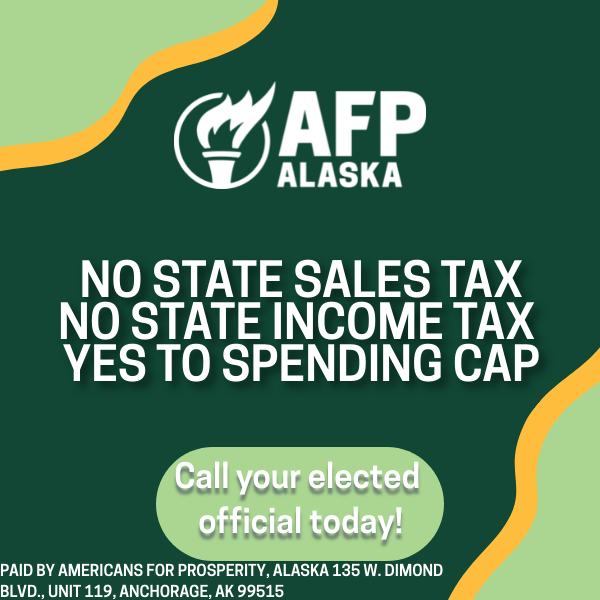 Initially, the permits for the highway were issued by the Trump Administration, which recognized the long-established need for access to the mining area, particularly for minerals that are key to national security.
Last year, the Biden Administration revoked these permits, citing concerns about inadequate consultation with Alaskan tribes and insufficient assessment of the highway's potential impact on fish and caribou habitats.
The decision was made despite a joint authorization issued in 2020 by the Bureau of Land Management, the Army Corps of Engineers and the National Park Service.
The project, with an estimated cost of $799.6 million, has the potential to produce significant quantities of valuable minerals over its projected 12-year life, including approximately 159 million pounds of copper, 199 million pounds of zinc, 33 million pounds of lead, 3.3 million ounces of silver and 30,600 ounces of gold.
The upcoming "final" record of decision on the Ambler Road project has now been pushed back to the second quarter of 2024, a surprising decision given the Interior Department's earlier assurance that a decision would be reached by the end of 2023.
Access to the Ambler Mining District was promised to Alaska under the Alaska National Interest Land Conservation Act (ANILCA) in 1980. The federal government has repeatedly broken the promise. In 2022, delays in Bureau of Land Management approval resulted in a shorter field season, resulting in job losses.
The 2023 field season was expected to build on the past as it delayed approvals and continued crucial field surveys, permits and data collection. To advance pre-development work, the Alaska Industrial Development and Export Authority Board has approved $44.8 million of the $70 million budget.
The Ambler project is of strategic importance, as it supports US national defense efforts and reduces dependence on mineral imports from China, according to AIDEA executive director Andy Ruaro. By developing domestic production of critical minerals, the United States can lessen reliance on China, which has low pollution requirements and seeks to control and dominate supplies of critical minerals similar to how OPEC controlled oil in the 1970s.