Need a new movie night option? Look no further than Adoring.
If you are looking for a movie about VIP pets, then Adoring could be the movie you need in your life. Adoring (宠爱 chǒng'ài) is a romantic comedy film released in 2019. The film follows the stories of six different people and their pets, discovering how they find love in their lives. A fun fact for animal-loving fans is that the director of this movie found the email of an animal trainer from the hit Japanese movie Hachi online and contacted them directly.
Read More your list for your next movie night.
Check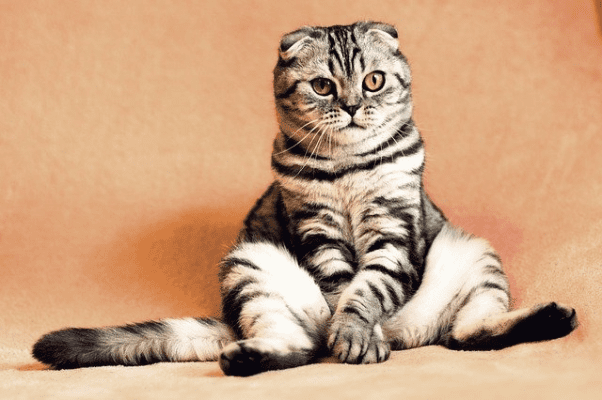 Synopsis
As mentioned above, we will see a tale of six different stories. One of the stories is between Chen Le Yu and Jiang Nan. Childhood friends, they go to the same high school, they have grown up together. Six months earlier, Le Yun went blind due to illness, and since then, Nan has always been there to help him, waking up early and helping him walk to school with his trusted companion, his dog, Zha. However, things don't always work out when Nan's parents decide to move house.
An Ying is an illustrator who is secretly in love with Luo Hua, a neighbor in her building. They finally meet, Luo Hua then asks Ying to help take care of a kitten they found together when he was lost, and An Ying can barely contain her excitement, saying she does right away in hopes of getting to know Hua better. . . This kitty, cute as it may seem, is so much more than they bargained for.
Gao Ming is a single father. His daughter lives in the United States with her mother. While they were gone, Ming has been responsible for taking care of his daughter Hulu's cat. Although he has no idea how to raise a daughter, he learns excellent parenting skills with the help of Hulu. The problem arises when Meng Meng arrives in China and wants to take Hulu back to the US with her.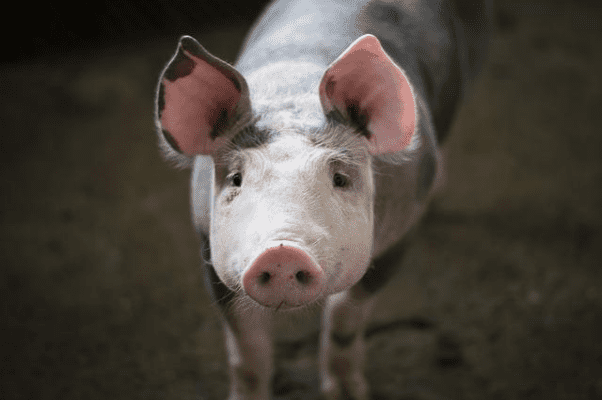 Li Xiang has had a hard time choosing what is most important to him in life. Either his pet Bell pig or his girlfriend Fei Fei. Seems like a tough choice, right? When Li finally makes the decision to take his relationship with Fei Fei to the next level, he is horrified to discover that Fei Fei has always hated Bell.
Fang Xin has just married the love of her life, Zhao Yue. They love being newlyweds and are ready to embark on their lives together as a happily married couple. However, things are not what they planned, thanks to their Rottweiler named Seven. Whenever they try to get intimate, he always seems to be in their way.
Next on our list of stories focuses on Ah De. He works as a delivery boy at a restaurant. One day, when he gets lost trying to deliver an order, a very smart terrier dog helps him find the right address. Since that wonderful encounter, he has tried to maintain a friendship with this stray dog.
As we can see, each person who follows this story has their own problems. The movie is a great story about watching what people do when things don't go exactly as planned.
Conclusion:
If you are an animal movie lover then this movie should be your next watch. Adoring is more than a story about animals. By not relying solely on animals, it really brings human relationships together as a prominent theme throughout. It mixes with romantic comedy, great actors, and even cuter animals. Although the stories could be explored in more detail in a few places, it's still up there with the best, like Disney's Bambi or Marley and Me.
If you're looking for a new Chinese movie, why not give this heartwarming, light and romantic comedy a try? It's great to have when you have a movie night with friends or want a night alone on the couch to have a crying session from all the cuteness.
Happy watching, and let us know what you think.