CHICAGO – A 25-year-old woman was fatally shot and six others were injured early Sunday when gunfire erupted in Chicago during a memorial for a man who was killed in a car crash, police said.
A large group of people had gathered around 1 a.m. to commemorate four years since a man's fatal crash when an altercation broke out and gunshots rang out, Deputy Chief Adnardo Gutierrez of the Chicago Police Department said, WLS-TV reported.
Seven people were injured and one of them, a 25-year-old woman, was pronounced dead at a hospital, he said. The other six victims of the shooting were hospitalized, one in critical condition.
"They were celebrating and then something happened and there was a verbal altercation and someone started shooting, or multiple people started shooting," Gutierrez said at a briefing Sunday.
He said that how many people opened fire is still being investigated, but he said the shots were fired by a person or people who were participating in the commemoration.
Gutierrez said a witness told officers that an altercation occurred prior to the shooting, which occurred when the group was on a street in the Austin neighborhood on Chicago's West Side.
Among the other six victims, a 29-year-old man was hospitalized in critical condition with a chest wound. The other five, a 17-year-old girl, a 28-year-old woman and three men ages 27, 28 and 29, were hospitalized in good condition, the Chicago Sun-Times reported.
Police detectives were investigating the shooting and no one was in custody as of mid-morning Sunday.
Gutierrez said detectives were still working to find and interview witnesses. He urged anyone with information about the shooting to contact police and pass on that information.
Photos: Chicago Mayor-elect Brandon Johnson
Election 2023 Chicago Mayor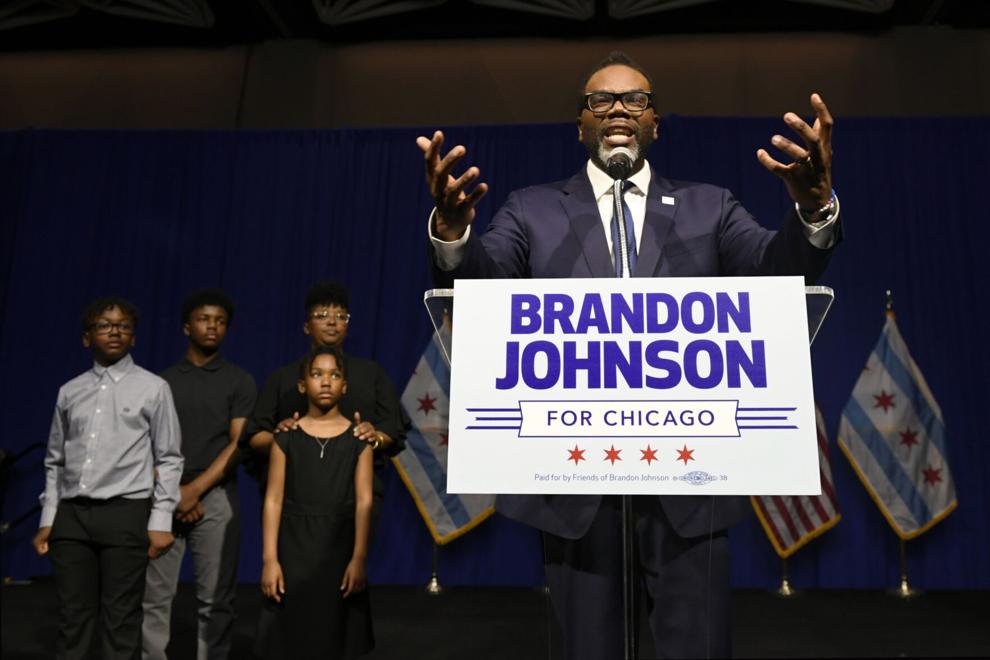 Election 2023 Chicago Mayor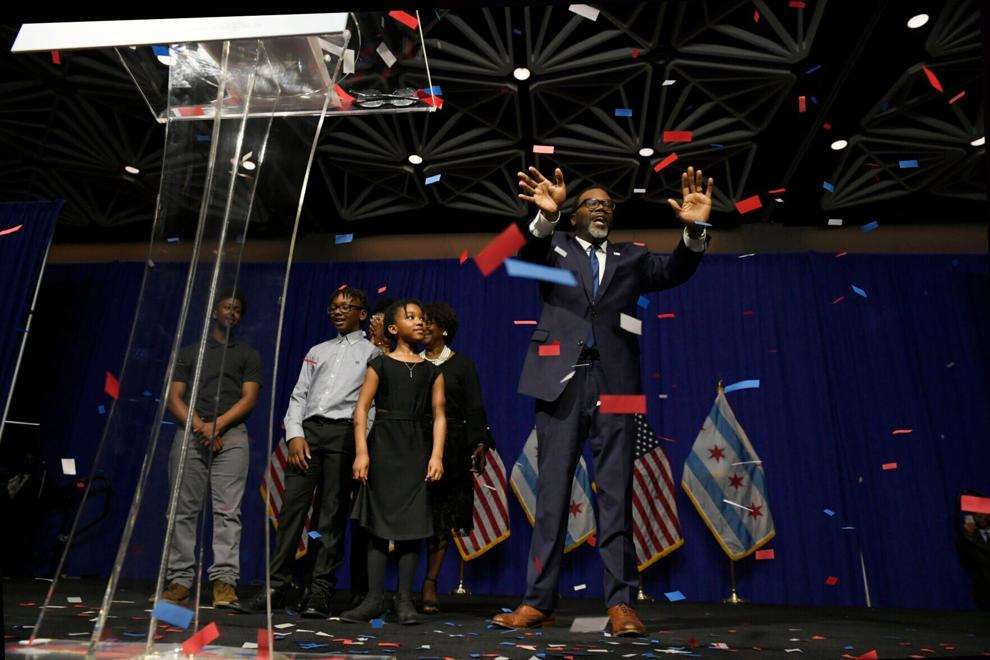 Election 2023 Chicago Mayor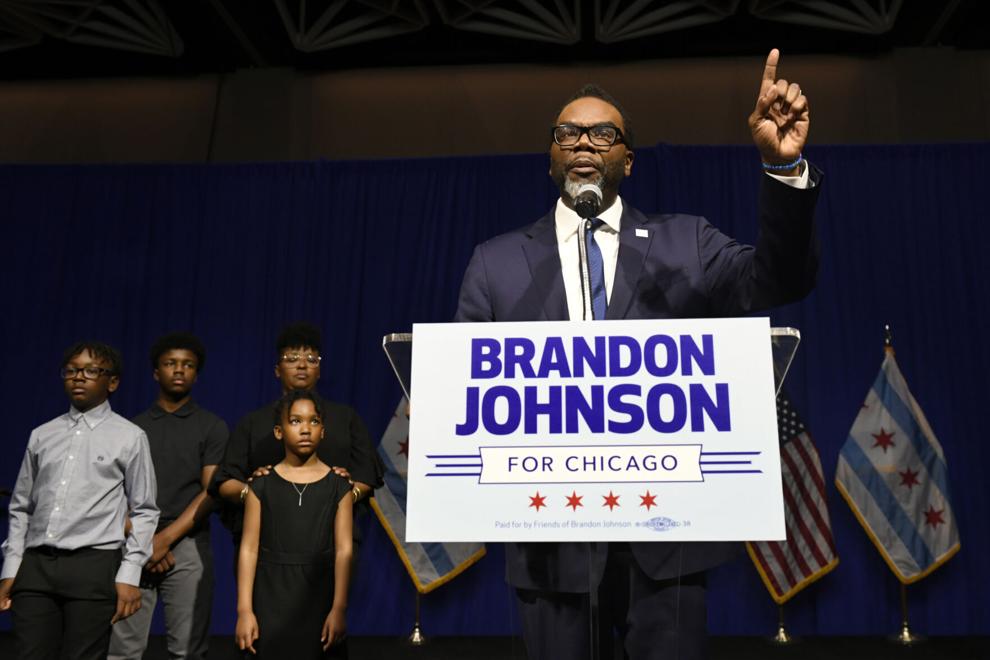 Election 2023 Chicago Mayor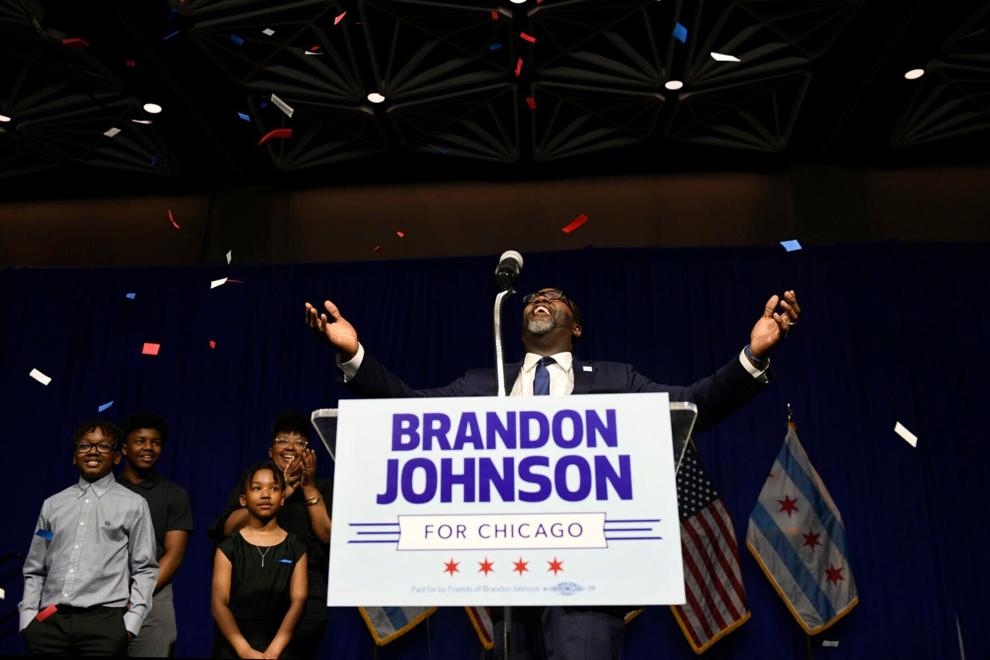 Election 2023 Chicago Mayor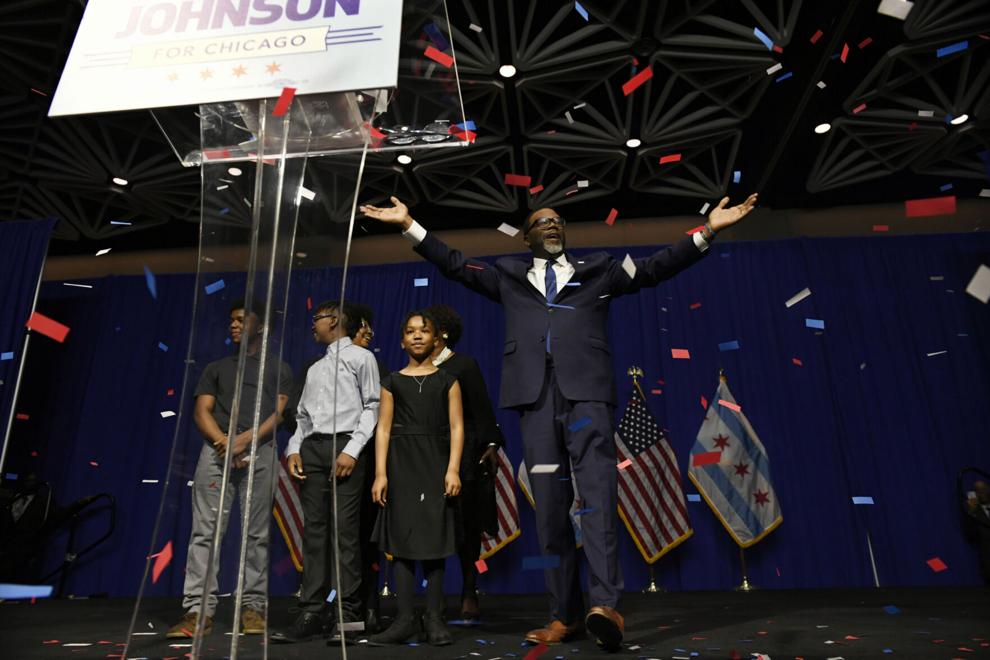 Election 2023 Chicago Mayor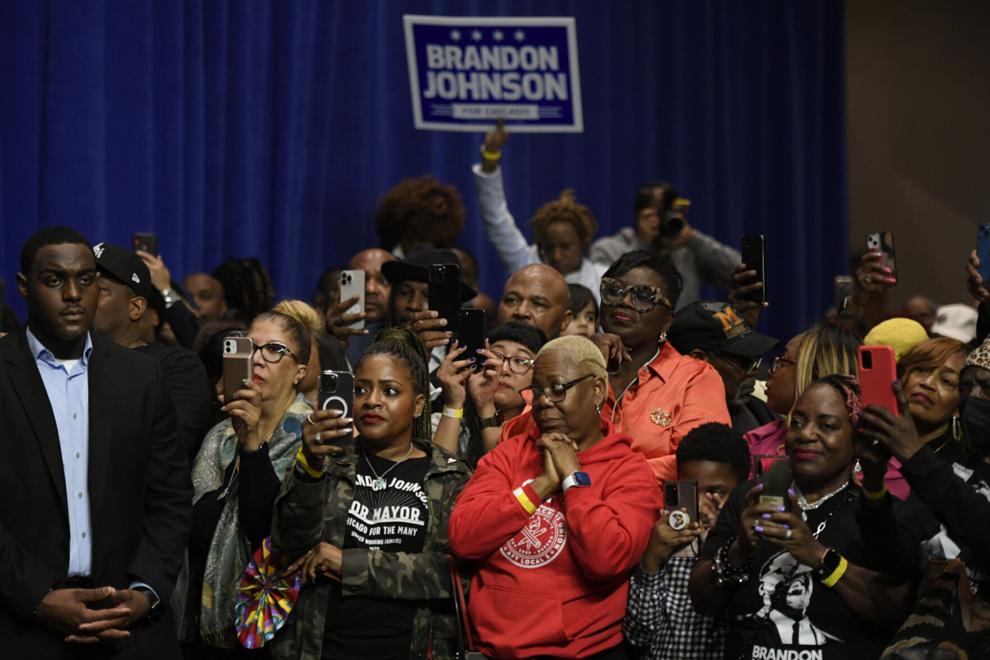 Election 2023 Chicago Mayor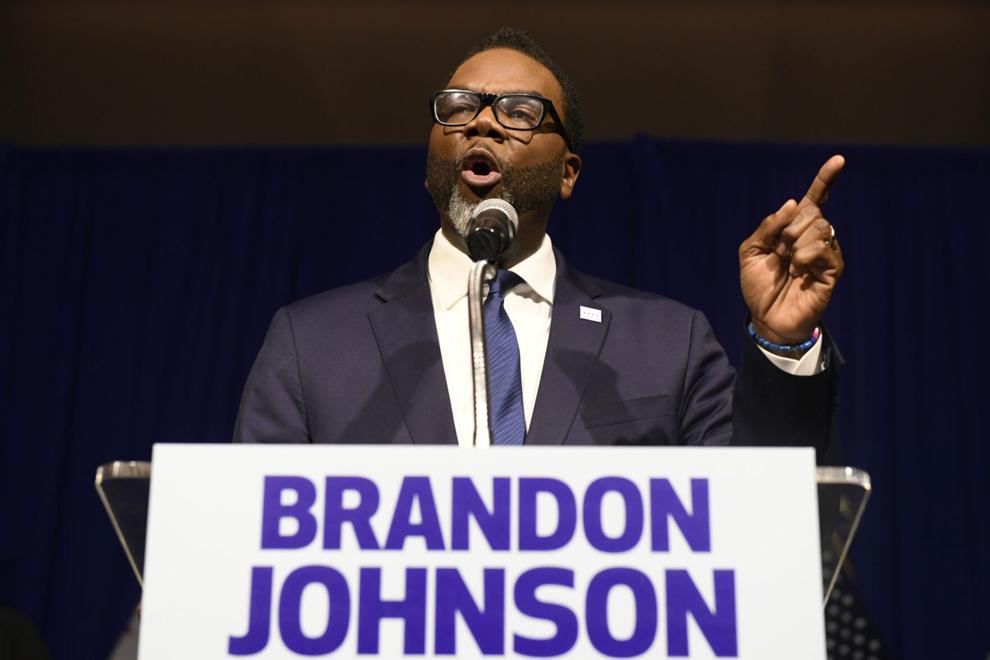 Brandon Johnson-2022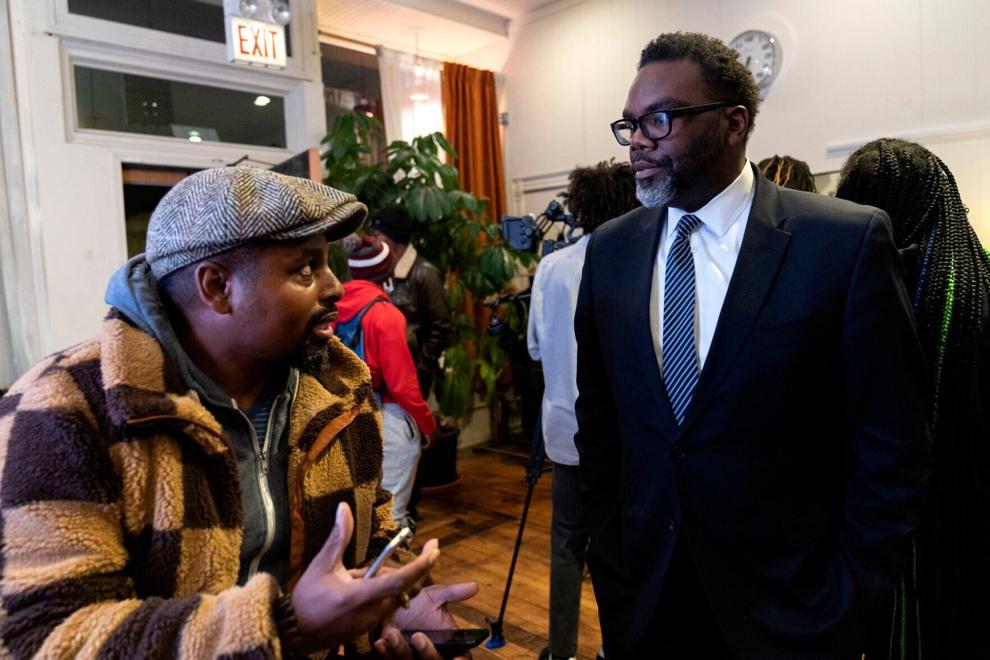 Brandon Johnson-2023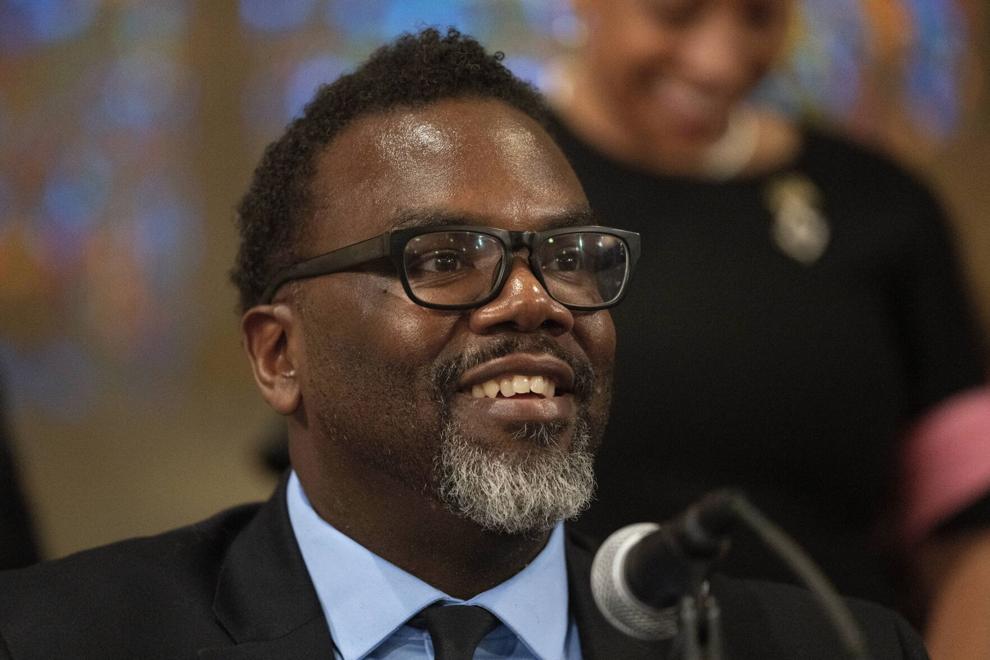 Brandon Johnson-2023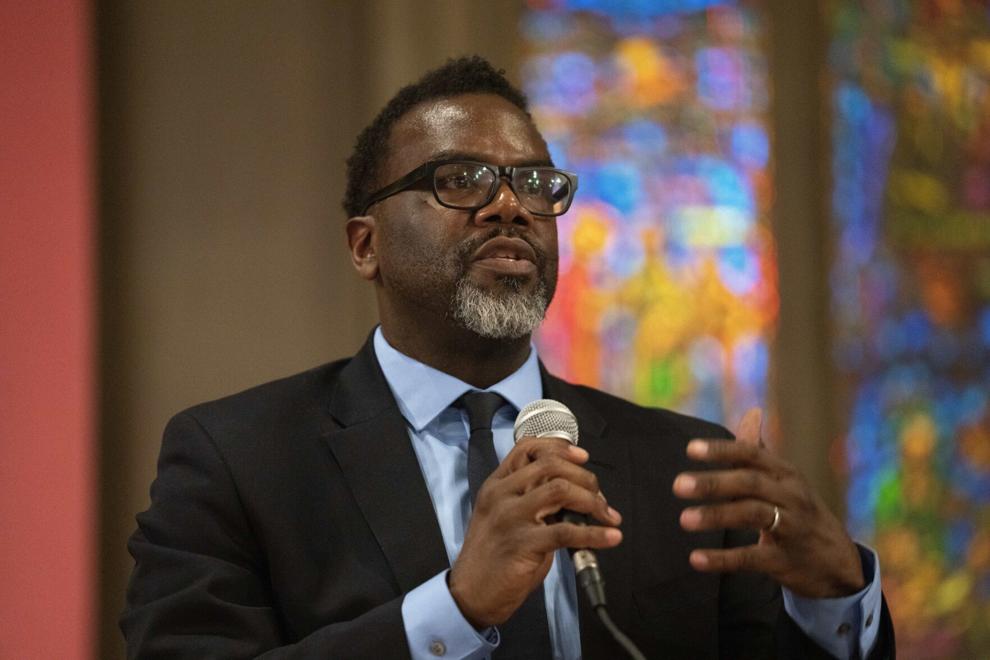 Brandon Johnson – File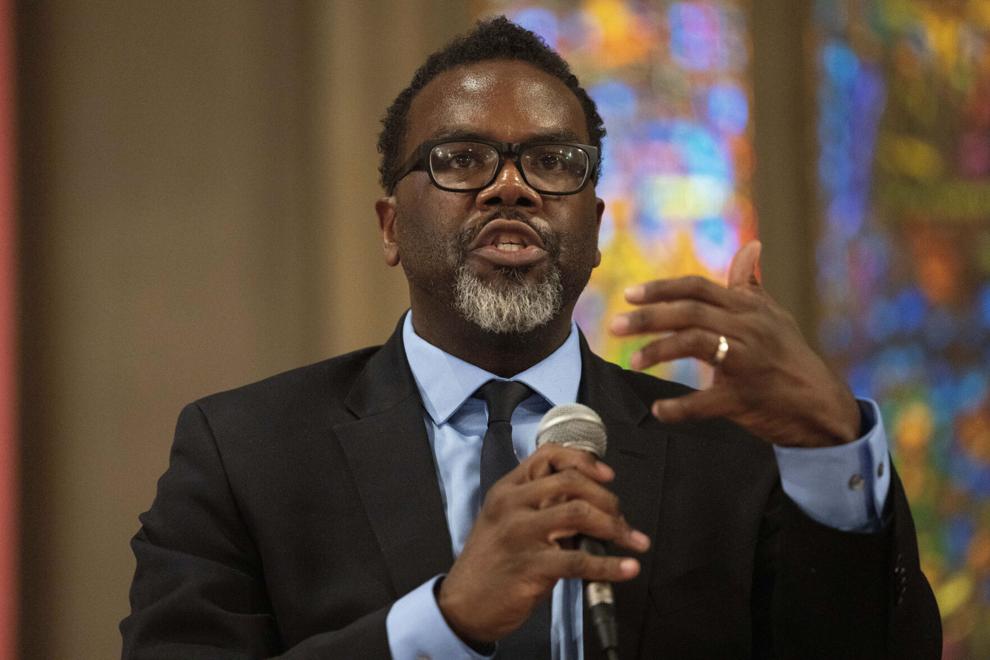 Brandon Johnson-2022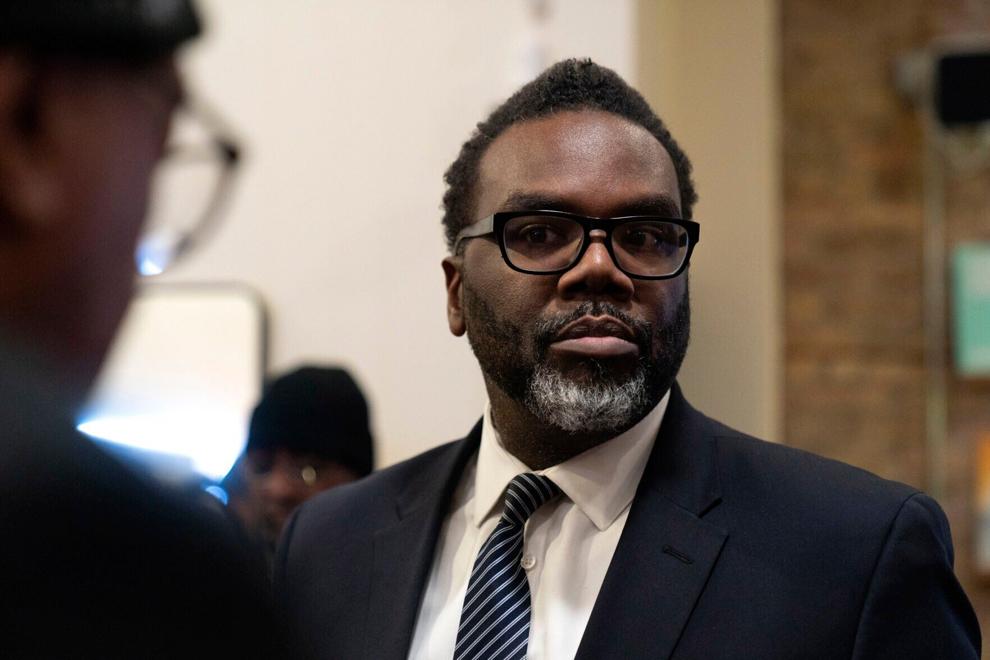 Brandon Johnson-2022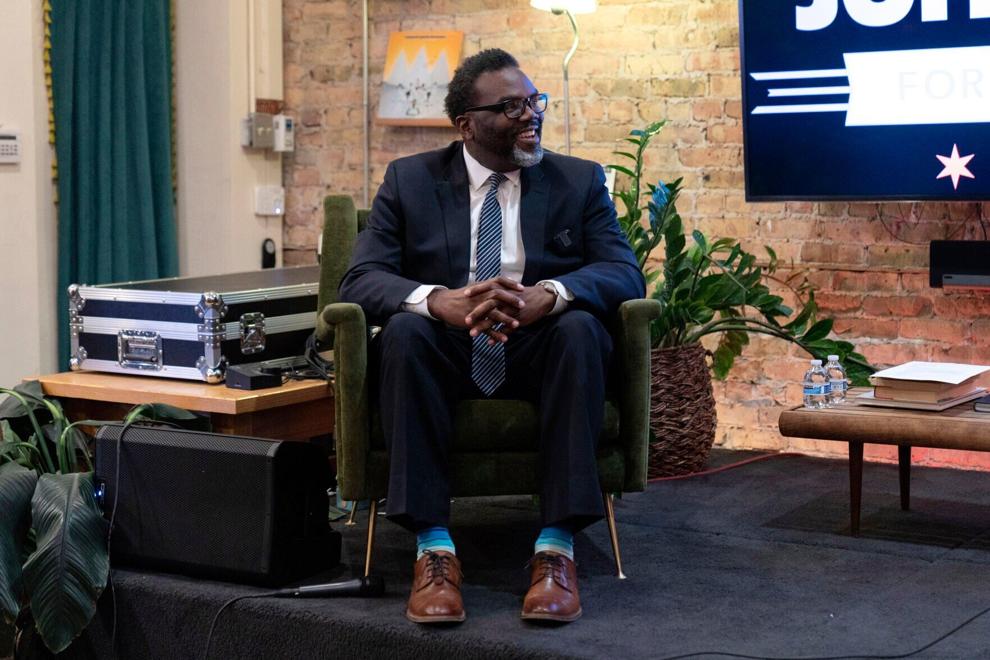 Brandon Johnson-2022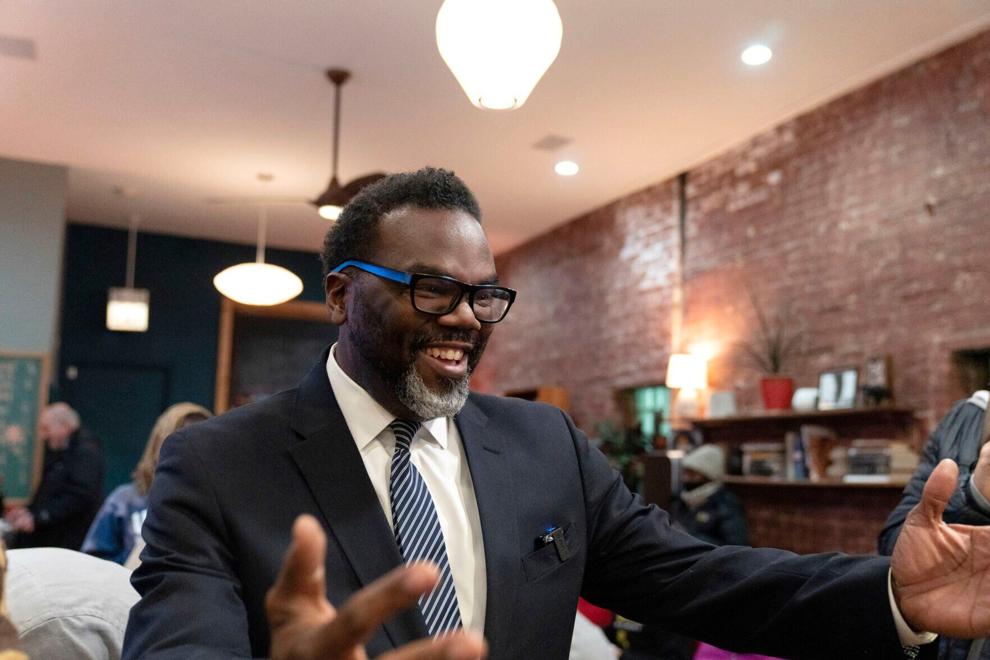 Brandon Johnson-2022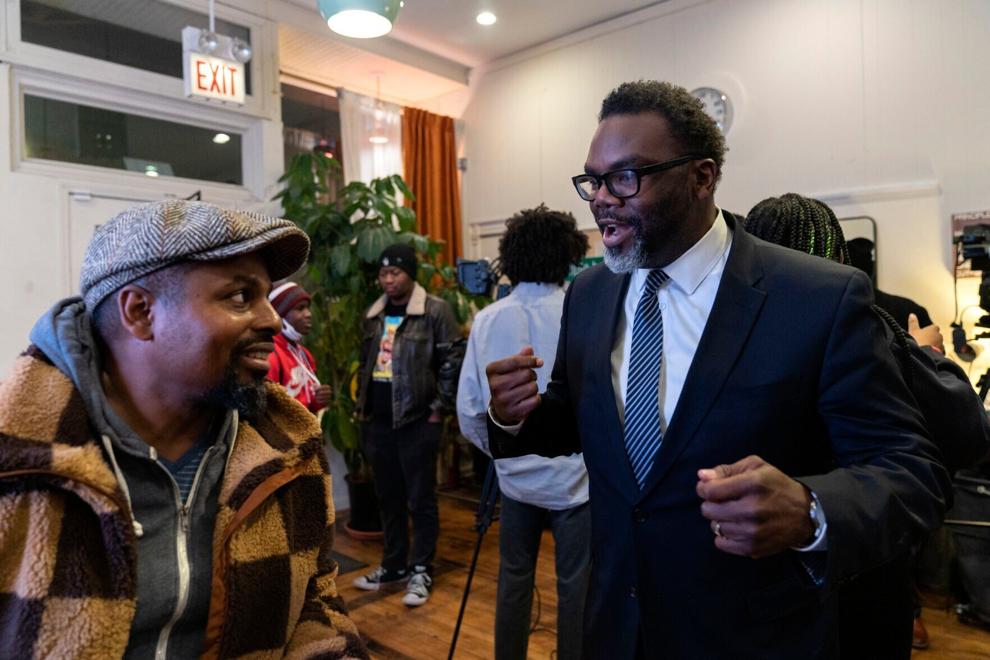 Brandon Johnson-2022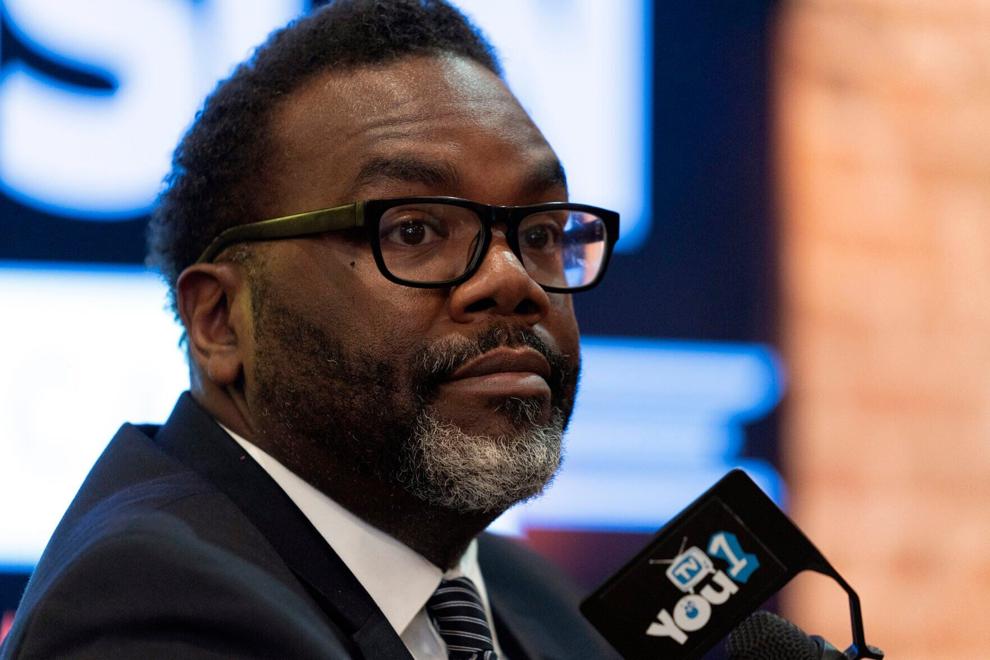 Brandon Johnson-2022